Stakeholders in the City of the Future—safe, inclusive and responsible—come join SOCOTEC, global leader in asset integrity in the sectors of construction, infrastructure and industry.
Recent graduates, we are looking for you!
Are you a recent graduate looking for your first entry-level engineering job, one that will expose you to innovation at the end of your formal education as a technician or engineer?
More than a first job, SOCOTEC offers you the prospect of a career tackling the challenges of the City of the Future. Our learning curriculum enables you to quickly acquire advanced technical expertise in connection with BIM and data, and in line with contemporary societal issues and sustainable development.
Joining SOCOTEC, a rapidly-growing company with a personal touch, means growing with a company that is resolutely focused on learning and collaboration, anchored in a highly technical and innovative world. It means learning at every stage of your technician or engineering career by working on emblematic projects with high added-value, with engineers and experts at the cutting edge in the field of construction, infrastructure and industry, and in particular in the new BIM and data business areas.
Our clients set us the most incredible tasks, come and discover them and find an exciting job with purpose!
A recent graduate's first job as a technician or engineer at SOCOTEC is:
Strong managerial support when taking up a position and developing skills
A high degree of operational autonomy in carrying out assignments
Prospects for fast development, and the possibility to quickly move into a managerial position
A contribution to emblematic, visible projects, such as the Grand Paris, the regulatory inspections of UNESCO or the Doha Metro Red Line project in Qatar
A very high-tech world, which fosters daily skill development through contact with leading experts in engineering, technology and innovation
Spotlight on the SOCOTEC graduate programme
In 2020, SOCOTEC will roll out its graduate programme, which will enable recent graduates hired by SOCOTEC to really flourish within the company. This two-year programme consists of a cycle of operational and corporate assignments in human resources, finance, marketing and more, in order to provide a better understanding of the future leadership roles that we regularly offer at SOCOTEC.
We are recruiting candidates with two to six years of higher education
Main positions: mechanical engineers, electrical engineers, civil engineers, industrial engineers, quality engineers, BIM specialists, data analysts, technicians…
"After recently graduating with a master's in engineering, I wanted to start my career at Socotec due to its international outlook and its ambitions for the cities of tomorrow."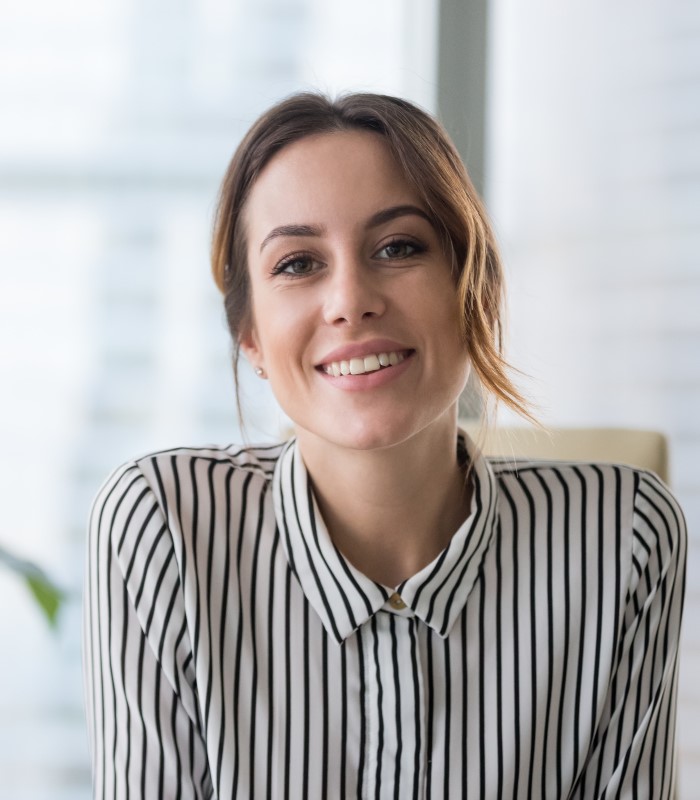 Want to be part of the #SOCOTECteam?
Find your country and apply through the local website!
Country map