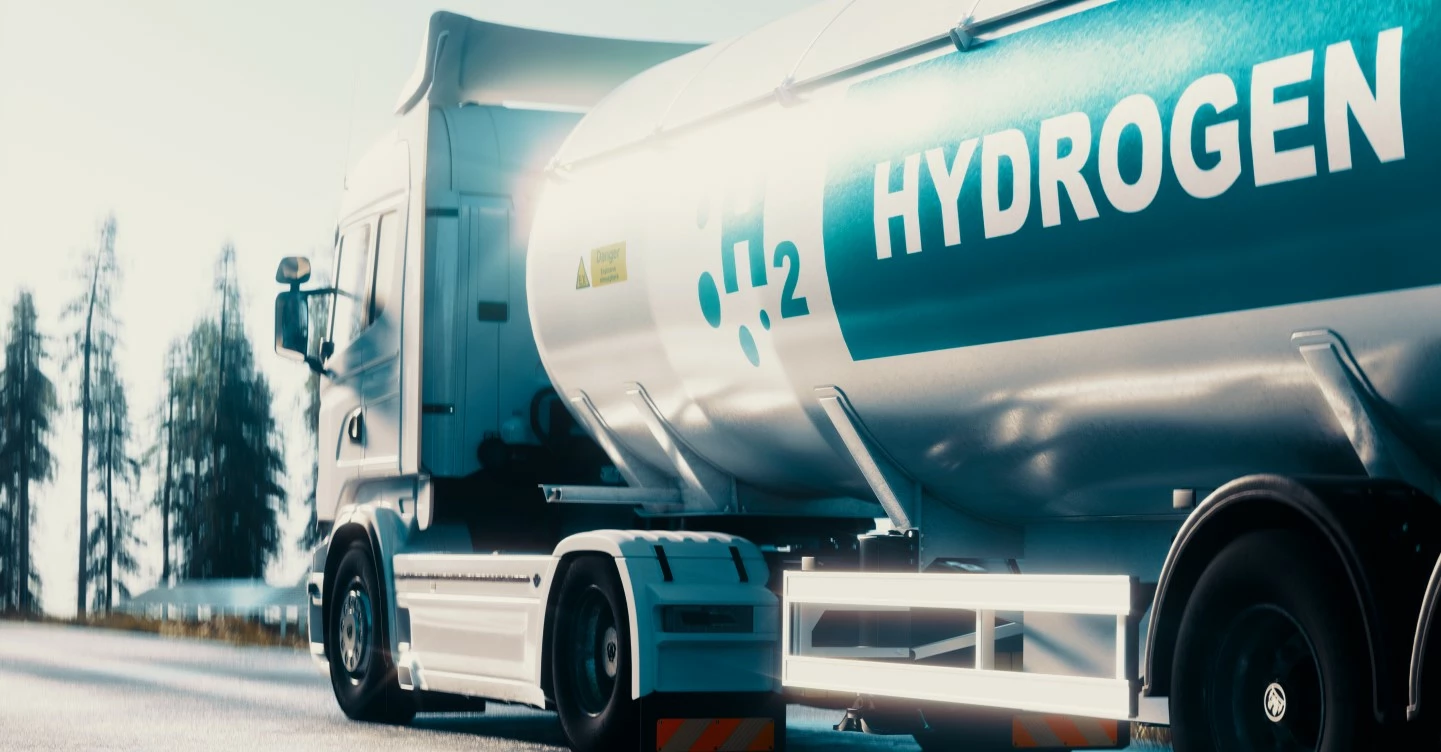 Develop, secure and improve the performance of your hydrogen facilities
In the context of the energy transition, hydrogen has a major role to play. The European Commission's objective is for this energy to represent between 13 and 14% of the energy mix by 2050. Hydrogen will naturally have to be produced from renewable energies, by electrolysis. In 2022, European green hydrogen production capacity is only 1 Gigawatt. The ambition is to exceed 40 GW by 2030.
To achieve this objective, 7 billion euros of investment between now and 2030 have been announced with French in order to rapidly develop the sector as a whole. In order to decarbonise both industrial processes and part of  the transport sector, numerous installations must be built: production units, storage units and recharging stations.
Your challenges:
While technologies are transforming your sector, a global risk analysis of the project is essential.
Our experts can help you to :
Limit your impact on the environment and biodiversity ;
Prevent from technical hazards during the design and construction phases of buildings and structures ;
Prevent from explosive atmosphere risks (ATEX regulations) ;
Ensure equipment compliance: pressure equipment, electrical installations, ten-year verification of hydrogen capacities, EC declaration of conformity, etc ;
Ensure measurements reliability: calibration of measuring instruments and metrology studies ;
Guarantee the safety of employees and of work equipment.
Our solutions dedicated to hydrogen sector to anticipate risks
Surveys and audits for polluted sites and soils, assistance to owners on decontaminating soils and controlling pollution ;
Project feasibility studies, strategic consulting and decision support ;
Approval of construction design and working drawings ;
Preparation of environmental permit applications (hazard studies, industrial risk analyses, advisories for hazardous facilities, environmental impact studies, Natura 2000 impact assessments, water and wetland law, etc.) ;
Environmental audits (plant-life / wildlife studies - ecological continuity) and protected species exemption file (CNPN / CRPN file).
Oversight of electrical, ATEX, lightning and machinery risks ;
Technical inspection for new buildings and refurbishments ;
Health & safety coordination ;
On-site environmental measurements and testing ;
Pre-work audits (asbestos and structural integrity) ;
Seal performance inspection.
Improved maintenance, lockout-tagout procedures (LOTO) and digitised processes ;
Electrical installations: CONSUEL and initial verification ;
Verification of compliance towards the Machinery Directive Technical support for high-power (LV, MV and HV) and low-power electrical installations (pre-wiring, BIM and CCTV): audits and owner assistance Industrial risks: ATEX, internal operation plans, emergency response plans, fire protection plans, specific safety plans, safety management systems, risk management support (FMECA, HAZOP, etc.), waste management and environmental coordination ;
Risk standardisation Safety: fire protection plans, specific safety plans, internal operation plans and emergency response plans Electricity: reliability and safety audits, electrical grid measurements Health, safety and security: risk assessments, ATEX, IAQ, light and electromagnetic radiation, ROA including LASER, asbestos, noise, occupational exposure limit values, MSDs, psychosocial risks, safety leadership, aeration, safety officers (temporary public-access installations, advice for safe transportation of dangerous materials)
Regulatory audits, verification and inspection for work equipment and facilities ;
Environmental measurements and studies: airborne emissions, QAL2 and AST, energy effi ciency, noise, clean water and wastewater, GHGs, carbon footprint, energy audits Inspection and monitoring of the ageing process in structures and components: non-destructive testing (penetrant, magnetic particles and ultrasound testing, laboratories analyses) ;
Metrology ;
Condition checks (periodic or on expiration of the decennial liability insurance) and obsolescence audits ; 
Regulatory compliance monitoring and auditing ;
Heat treatment ; 
Seal performance inspection ;
Leak detection by tracer gas ; 
Cryogenic and thermal shock tests Tests under pressure, vacuum and control ;
Sewer cleaning.
Raising awareness of the risks associated to hydrogen use ;
Design, prevention and inspection in sites producing or using hydrogen.
Machinery compliance audits (CE or non-CE) ;
Maintenance assessment audits for industrial processes and machinery ;
Preparing compliance to ISO 9001, 14001, 45001 and 50001 standards.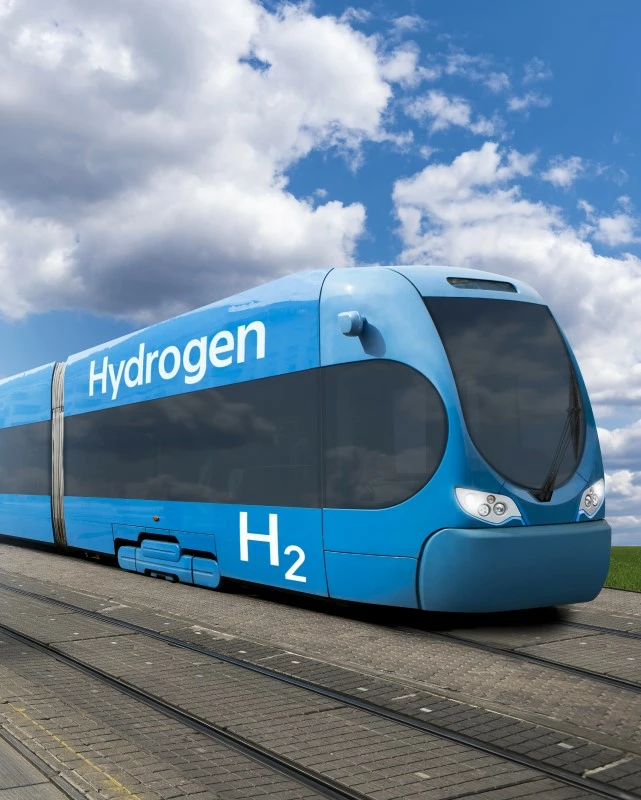 Inspections of seal performance CNES, Kourou, Guyana

The SOCOTEC experts support the CNES for more than 15 years on the tightness checks of the cryogenic lines on Ariane 4 and 5 rockets launch pads.

1st Hydrogen production unit construction in Dijon : Technical control and safety coordination - Dijon Métropole Smart EnergHy, Dijon, France

Dijon is installing two green hydrogen production stations for its buses and waste trucks. From 2023, the project will help reduce CO2 emissions from public transportation by 1,726 tons of CO2 per year, i.e. the equivalent of 24 million kilometers driving. SOCOTEC experts are involved in the technical control and health & safety coordination of the construction of the two production units and the charging stations.

Environmental assessment and controlling for a hydrogen filling station - Vinci Autoroutes, Toulouse Metropole, France

Ahead of the project, our mission is to assist VINCI with all elements related to the environmental code. SOCOTEC will carry out several studies in order to anticipate the following constraints: · Environmental impact assessment required for the entire site, including photovoltaic panels with a peak power exceeding 250 kW/h · Preparing the ICPE (Environmentally Protected Facility) file for the storage and distribution stations · Controlling the explosive atmosphere risk (ATEX regulation)

Environmental risk prevention in a hydrogen vehicle equipment plant - Symbio, Lyon suburb, France

Symbio is building its first hydrogen vehicle equipment plant in the suburb of Lyon. SOCOTEC's teams are assisting the project in environmental risks prevention for the plant under ICPE (Environmentally Protected Facility) regulation. Symbio is using SOCOTEC's expertise to prepare the ICPE registration file for the project. · Assessing the potential environmental impact of the activity and implement actions to control them · Demonstrate prevention system compliance with regulation requirements
Our strengths
Carving a reputation as a gold-standard player in risk management and technical advice, SOCOTEC- an independent trusted third party - is committed to building the future. Guaranteeing asset integrity and performance, ensuring personal safety and minimising the environmental impact are the backbone of our missions.
A network of multidisciplinary experts working in synergy ;
A single dedicated project manager for supervising your projects ;
Certifications and authorisations geared towards the manufacturing and petrochemical industries ;
Local and/or national support according to requirements.