Looking to enhance your employees' skills, ensure regulatory compliance and shape your business to respond to new challenges? SOCOTEC Training Institute can provide the answer to your needs with comprehensive training programs for health, safety, security and working conditions, equipment maintenance, construction and property management, in all sectors including industry and nuclear.
Training in Tune with Your Business
Designed to be aligned with the real issues facing modern companies, our courses promote lasting behavioural change and contribute to risk management objectives. Helping to remove communication barriers and involve every employee in the use of best practices, the overall goal is to build your company's policies on a solid foundation.
Training on Offer
We provide training in health and safety at work (risk prevention, fire safety, first aid), construction (BIM and electricity) and property management (technical diagnostics), placing skills development at the heart of risk prevention and performance improvement. We also offer training specifically for the nuclear sector and industrial maintenance.
SOCOTEC trains 150,000 people every year, and our 260 training and advisory specialists have extensive experience in the field, having come from either a consulting or inspection background. Our training is aimed at professionals at all levels, from all sectors, and can be integrated into courses that qualify as professional training. Whether designing a training plan or leading courses adapted to your employees and work environment, we can provide the expertise that ensures your training and development policies are consistently applied at all levels of your company.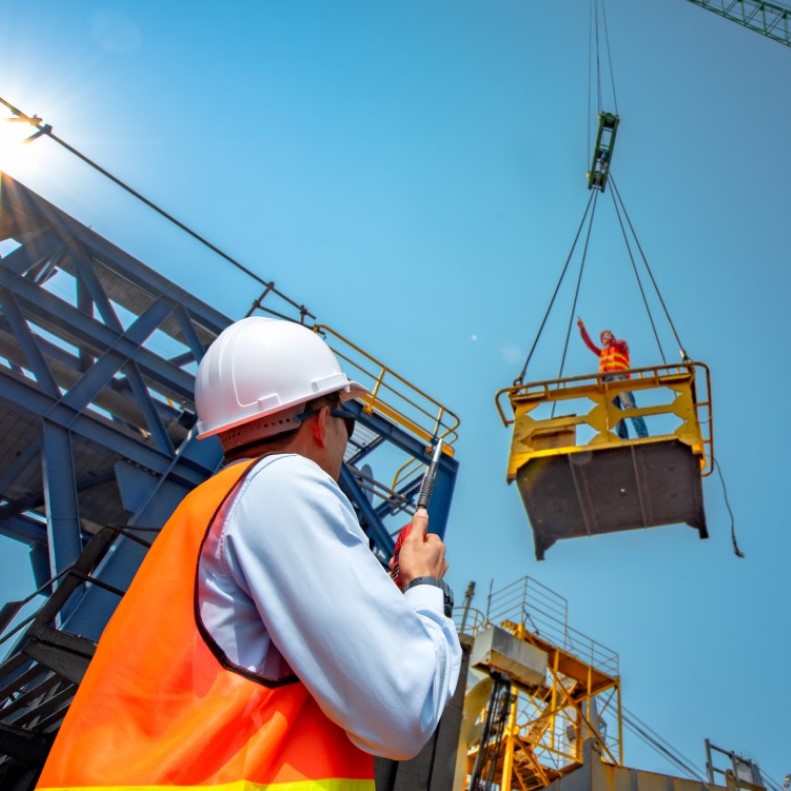 Business Ready
COVID-19
SOCOTEC has a worldwide recognised experience and in-depth expertise in managing health and sanitary crisis, assisting companies during COVID-19 pandemic.
We can support you in a wide range of services, from consulting, risk management, sanitary audits, decontamination procedures to labels and certification.
Read more about SOCOTEC action plan COVID-19 - Business Ready
Press release

25 Apr 2019 | The SOCOTEC Group, has announced the acquisition of Expert Habitat & Industrie Group

SOCOTEC acquires EXPERT HABITAT & INDUSTRIE Group to become french leader in real estate audits and asbestos surveys

Download