Technical Inspection Verification
Whether new or currently in service, SOCOTEC's experts can ensure the safety and performance of heavy equipment across all business sectors. Our certified inspectors will help you navigate the complexity of regulations and required inspections, as well as assist with the implementation of a quality management system.
Technical Inspection & Verification
Technical inspection and verification is key to ensuring that equipment operates seamlessly, as well as guaranteeing the safety of employees. To ensure the quality and functionality of your equipment and comply with regulatory standards, it is important to partner with a testing, inspection and certification expert such as SOCOTEC, whose diverse inspection and verification experience has seen inspectors work on such equipment as wind turbines, elevators, radiological equipment and fire prevention installations.
Why SOCOTEC?
SOCOTEC's team of inspectors can provide cutting-edge, specialist expertise, helping clients comply with the regulatory obligations that apply to their equipment. We can assist in building an action plan and manage the compliance of your verifications via a range of services, including periodic checks, personalised safety training for staff and implementation of a recorded traceable system for quality and maintenance history contracts.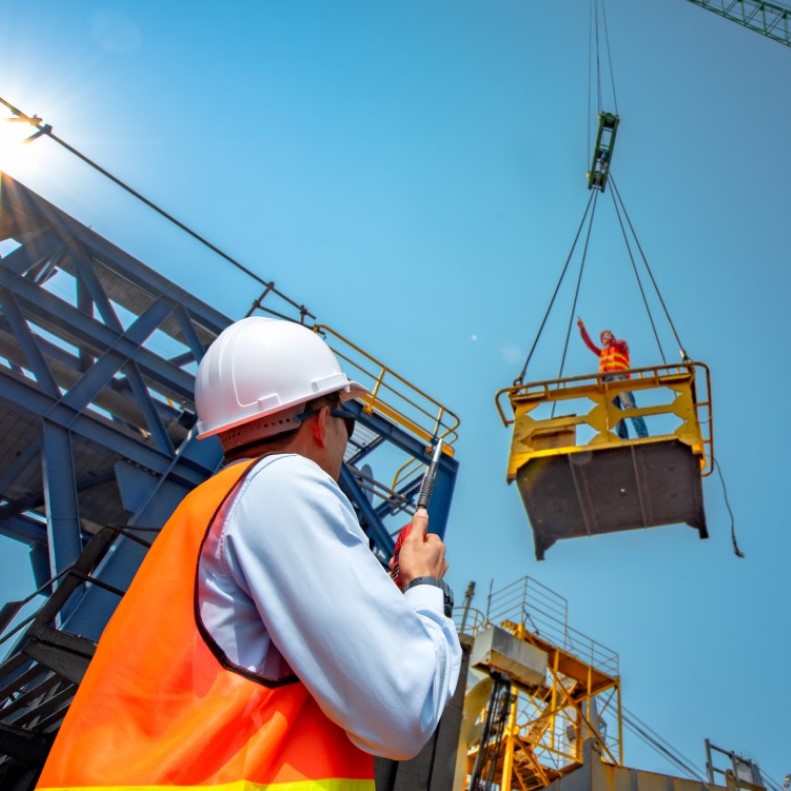 Business Ready
COVID-19
SOCOTEC has a worldwide recognised experience and in-depth expertise in managing health and sanitary crisis, assisting companies during COVID-19 pandemic.
We can support you in a wide range of services, from consulting, risk management, sanitary audits, decontamination procedures to labels and certification.
Read more about SOCOTEC action plan COVID-19 - Business Ready
Press release

13 May 2020 | SOCOTEC offers a Health & Safety label dedicated to restaurants severely impacted by the COVID-19

The Group is partnering with Edenred, a leading services and payments platform and the everyday companion for people at work.

Download