SOCOTEC will provide you with guidance and support as you develop your Corporate Social Responsibility (CSR) policy, including advice on a 'green' real estate strategy.
To effectively erect a 'green building', analysis covering the project's entire lifecycle must be carried out in advance, answering such questions as:
What is the potential for reusing materials and thus engaging in a circular economy approach?
How will the building be used and how can the structure and its users leave the smallest possible carbon footprint?
What are the main forms of climate change in progress and how can this project be adapted or become more resilient to them?
How will the deconstruction process need to look?
Optimising Building Performance  
The construction of more sustainable, inhabitable buildings requires a global approach – one that must simultaneously take into account material selection and recycling, decarbonisation, energy efficiency, environmental preservation and adaptation or resilience to climate change. A 'more inhabitable' building also means one that takes public health issues into account, including concepts such as employee comfort and well-being.
SOCOTEC can help you to optimise the performance of your new or existing buildings with project contracting assistance services on sustainable development, support in applying for environmental, wellness or connectivity certifications and the detection of energy efficiency issues. We also offer project contracting assistance services on the environment and quality of life in the workplace (QOWL), as well as consulting on sustainable development issues.
"Sustainable property is a major proponent for leading change within the construction and real estate industries to tackle global warming. These sectors account for 40% of all greenhouse gas emissions, and as cities are where 50% of the population will be living by 2050, making our buildings and cities more sustainable is essential for mankind and the planet."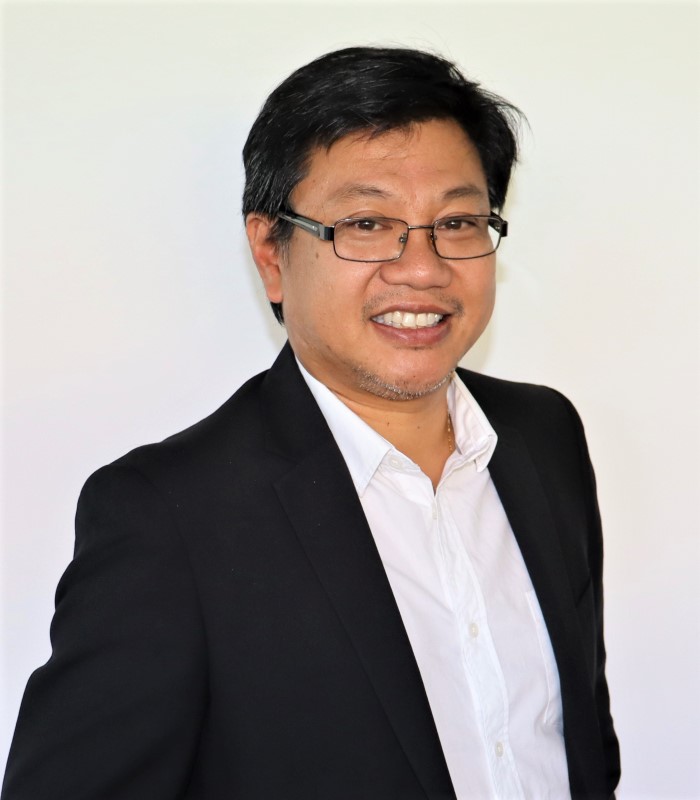 Achieving Certification for Your 'Green Building' 
Environmental certification is a major catalyst for speeding up change in the ways in which tertiary buildings are constructed, operated or used. Specific environmental certifications are being developed in certain countries that have facilitated the uptake of sustainable construction. Across the French and international markets, three certifications have become essential: HQETM, BREEAM® and LEED®. These certifications have already contributed to profoundly transforming the way buildings are designed and constructed, and their recommended mechanisms for enhancing environmental and energy performance even exceeds current regulations. Locally, certifications on wellbeing and usage are being developed alongside a number of biodiversity certifications, meaning that all the parameters for a sustainable city are taken into account. 
One of the key challenges for real estate will be to adapt and contest the early obsolescence of buildings that may still be in good working order. Predominantly, this means working on the quality of construction so that structures last over time, as well as improving the adaptability of the building. For instance, if we build a structure that is not very flexible and is tied to a specific type of use, even if the quality of the construction is excellent itself, the building will be obsolete within a few years and entail very high repurposing costs. In this respect, Haussmannian buildings are extremely resilient, as they are still able to accommodate various functions, office space of different kinds and fulfil their residential purpose.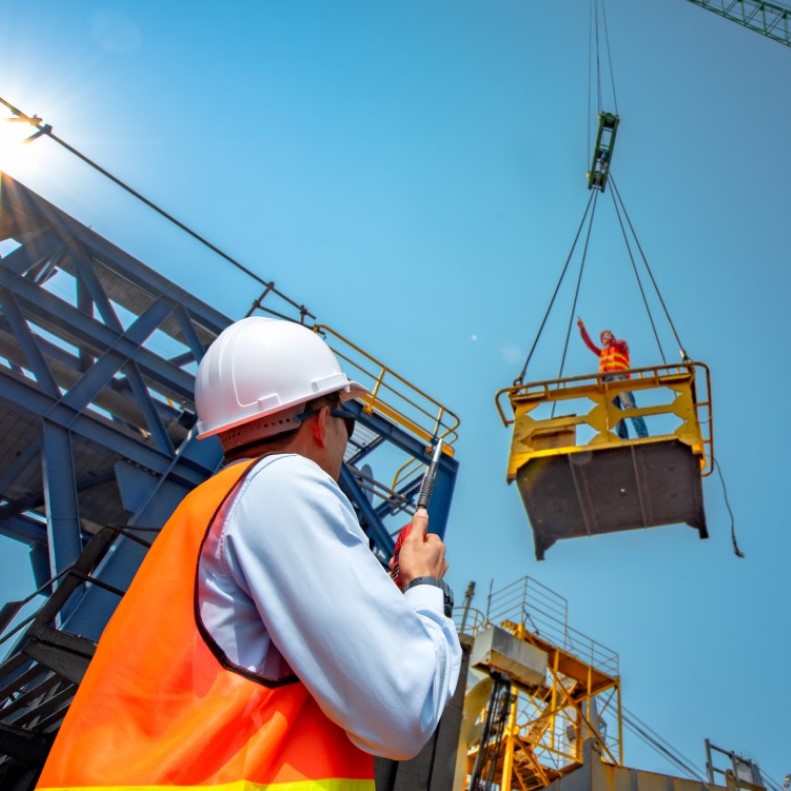 Business Ready
COVID-19
SOCOTEC has a worldwide recognised experience and in-depth expertise in managing health and sanitary crisis, assisting companies during COVID-19 pandemic.
We can support you in a wide range of services, from consulting, risk management, sanitary audits, decontamination procedures to labels and certification.
Read more about SOCOTEC action plan COVID-19 - Business Ready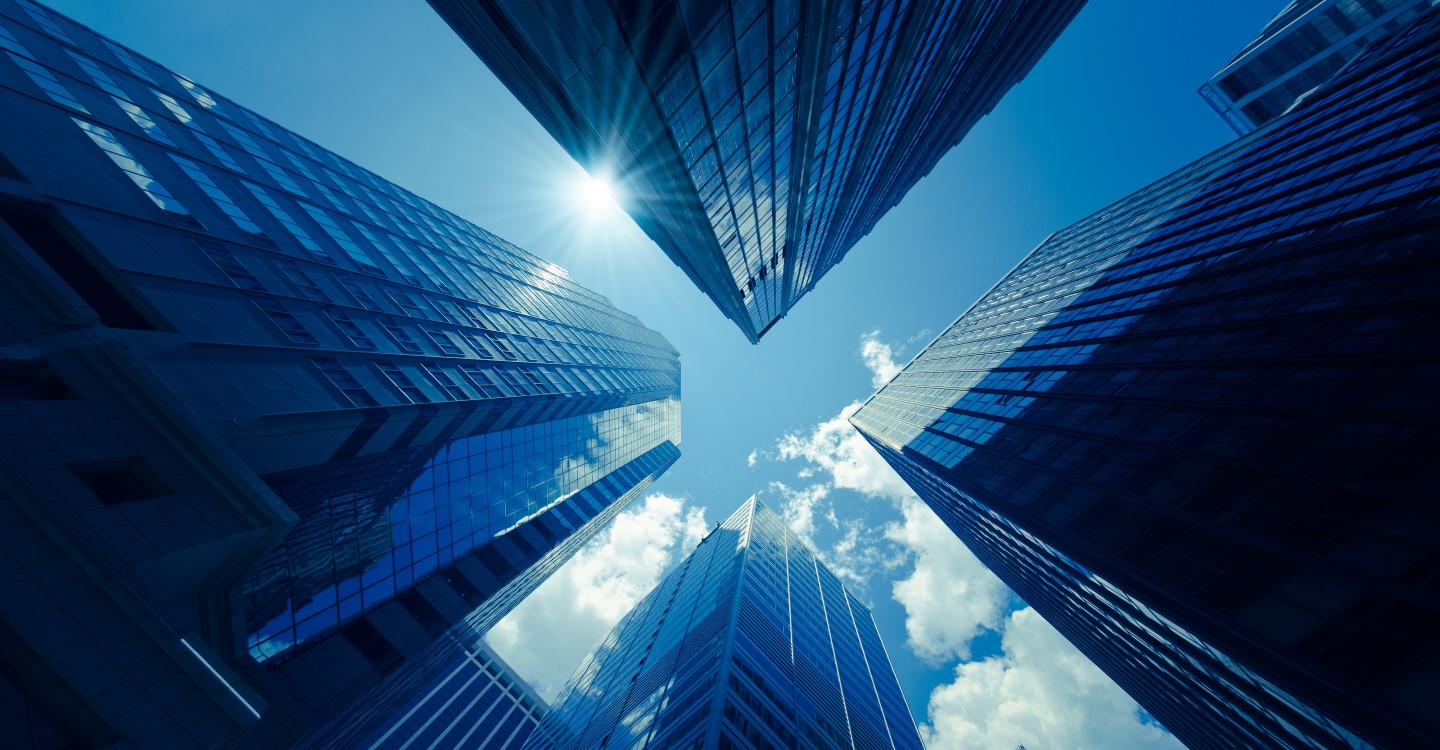 9 Sep 2020 | Vidaris announces rebranding, affirms commitment to clients as a SOCOTEC company
New brand reflects the company's mission to offer innovative solutions and unparalleled client service across closely integrated services; solidifying market-leading position.
Download