Inclusion matters at SOCOTEC
SOCOTEC is deeply committed to the values of diversity and inclusion. This is reflected in our employment policies, according to which employees and applicants are treated equitably. We hire and promote skilled persons without regard to disability. Inclusion of persons with disabilities is core to SOCOTEC's work of providing TIC services, and we act regularly in favour of inclusion.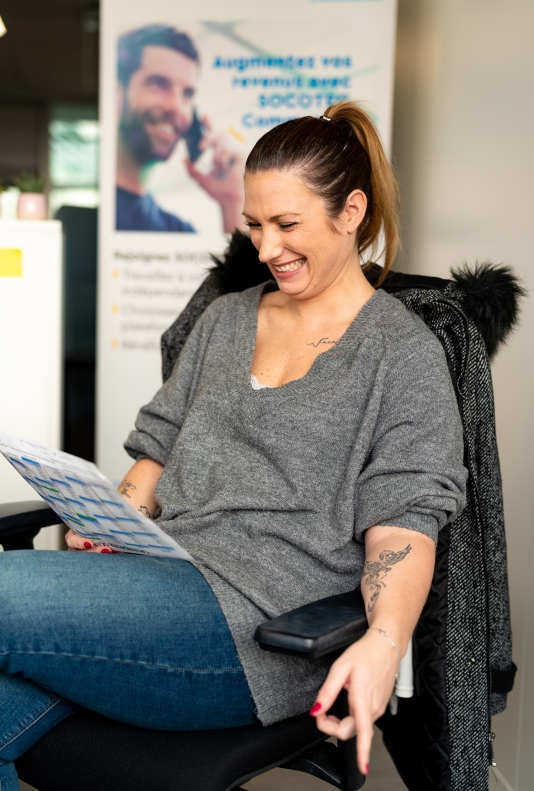 Diversity at SOCOTEC
SOCOTEC is deeply committed to the values of diversity and inclusion
We promote diversity and inclusion because we strongly believe that the more perspectives we have, the better we serve our clients
Our 9,000 employees in 23 different countries represent more than 40 nationalities within the SOCOTEC Group. We encourage people of every ethnicity, social background, gender or disability to join our team. We rely on the enthusiasm, expertise and professionalism of our employees and we foster respect in all areas of work and all activities.
We support associations that help the most vulnerable find employment, such as:
We also support :
The four pillars of SOCOTEC's commitment to the integration of people with disabilities are as follows:
Non-discrimination
Guarantee of non-discrimination on hiring
Professional integration
A proactive policy of orientation and professional integration
Fairness
Fairness when considering professional development opportunities
Quality of life
Commitment to quality of life at work
These four pillars are also expressed in the Charter on the Integration of Disabled Workers into Employment, signed in 2011, as an agreement with French trade unions. 
In addition, internal players with responsibilities in regards to our disability policy (managers, secretaries, HR, etc.) have received disability awareness training to help them provide the best possible support to people who may encounter difficulties in their work due to their medical condition(s).
« I am proud to help make the world more sustainable by working on optimizing the performance of buildings. My disability has never prevented me from doing the job I love at SOCOTEC.
Disability is a difficult subject to tackle at the workplace, and I am happy that we are raising awareness on unconscious bias through training and open discussions. "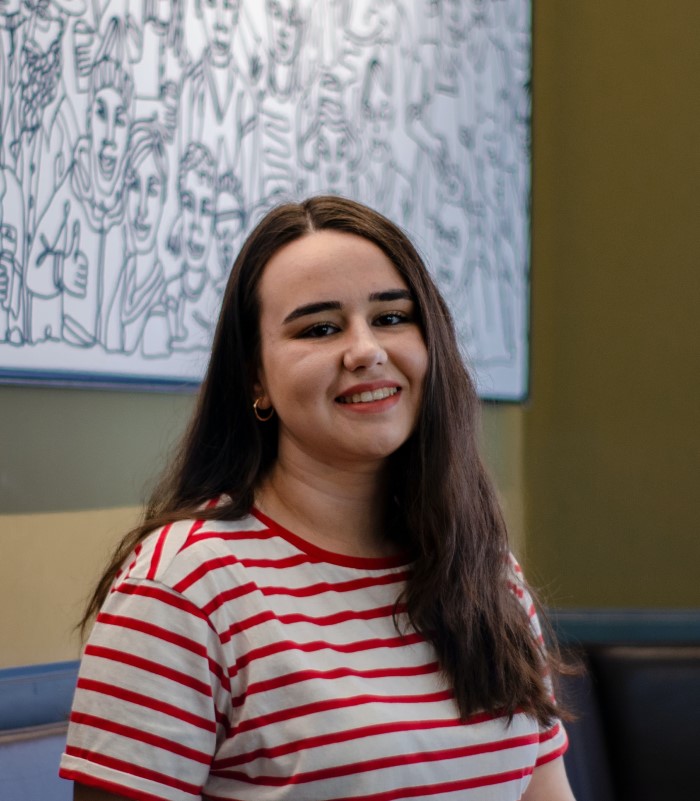 Want to be part of the #SOCOTECteam?
Find your country and apply through the local website!
Country map