Partnering with test, inspection and certification (TIC) expert SOCOTEC will ensure the safety, optimization and regulatory compliance of renewable energy resources such as solar photovoltaic installations and wind turbines. Inspecting more than 5,000 wind turbines out of the 6,500 in France, SOCOTEC is the leading expert in controlling renewable energy.
Conception and Construction
During project conception, our consultants can help you study and solve the environmental issues of your renewable energy project, analyse risks, validate studies and create the necessary regulatory files. Our engineers can also advise on choosing design and implementation partners, optimising performance and ensuring quality control. Throughout construction, our experts will be there to help control costs and deadlines, ensure site safety and meet regulatory requirements.
For instance, wind farms are subject to a multitude of regulatory obligations, including mandatory environmental impact studies, construction monitoring and regular operational audits. Permits must be submitted, assessments and analysis undertaken, regulations met and documents filed before being submitted to a public inquiry to gain building approval. Additionally, a lack of photovoltaic (solar panel) monitoring can lead to reduced performance, accidents or fires.
Delivery and Further Management
We offer project management and guidance services throughout a project's lifetime, ensuring ongoing compliance and optimisation of machinery, plant and equipment productivity and energy efficiency. Our team of experts will oversee quality control, measure pollution, implement a building information modelling (BIM) strategy, identify and prevent risks, undertake inspections and maintain the conservation state of the property, ensuring that your renewable resources function at the highest productivity.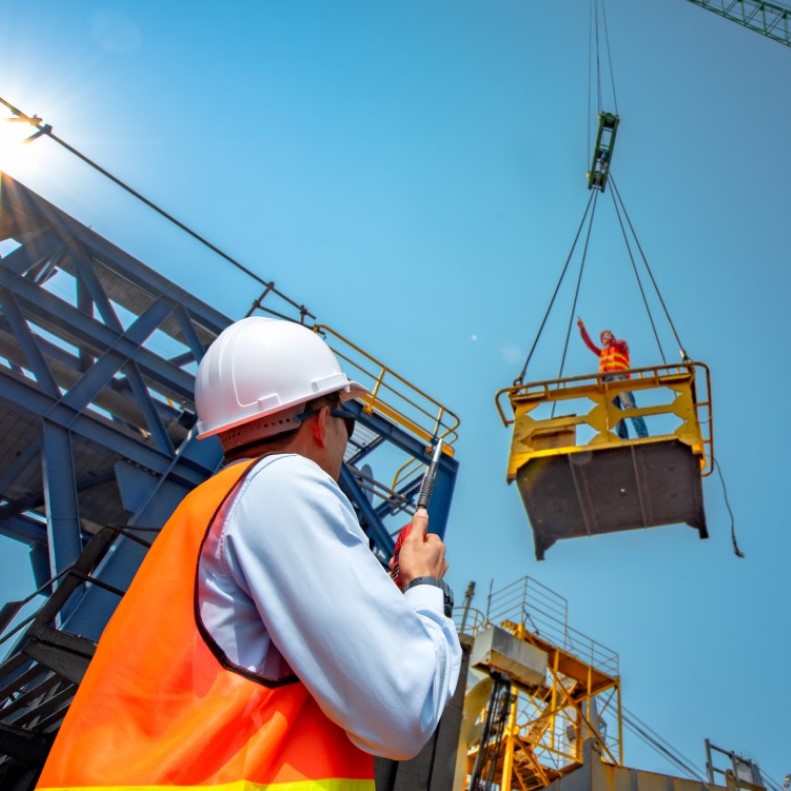 Business Ready
COVID-19
SOCOTEC has a worldwide recognised experience and in-depth expertise in managing health and sanitary crisis, assisting companies during COVID-19 pandemic.
We can support you in a wide range of services, from consulting, risk management, sanitary audits, decontamination procedures to labels and certification.
Read more about SOCOTEC action plan COVID-19 - Business Ready
Press release

16 Apr 2019 | SOCOTEC Group adds building control to its range of UK services

The SOCOTEC Group is broadening its range of services in the UK through the acquisition of Butler & Young Group Ltd.

Download