SOCOTEC assists its customers in the design, construction, operation, maintenance and renovation of their infrastructure and associated systems.
Expertise throughout the whole project life cycle
SOCOTEC works alongside our clients during every project phase, from analyses carried out in advance through to architectural design, construction, handover and operation. At the start of a project we will evaluate feasibility, assessing the technical and financial viability of an infrastructure project in the context of its objectives. We also offer technical, financial and environmental risk management services, and can develop a maintenance and rehabilitation strategy to help you manage your assets. Infrastructure engineers in both fixed and mobile laboratories apply their expertise in calculation and in all types of modelling– geotechnical, geophysical or hydrological – to assess the feasibility of infrastructure projects and monitor them during construction to ensure there is no impact on nearby buildings.
Controlling Quality and Optimising Lifespan
From consultation to delivery we will manage the infrastructure's quality, and our inspection and diagnostic services optimise the lifespan of structures by monitoring their condition, analysing pathologies and controlling technical risks and costs using the latest and most innovative measurement, testing and analysis tools. We use building information modelling (BIM) throughout the life cycle of the project to optimise progress and outcome. Using software to manage the life cycle of infrastructure projects enables us to store all the information relating to the structure in a homogenous and secure manner. Our infrastructure engineers possess all the know-how and resources needed to check architecture design studies and works, including impacts on surrounding buildings, and to ensure inspection and supervision of existing infrastructure. Ongoing support comes in the form of asset management, which takes advantage of our infrastructure engineers' maintenance expertise.
SOCOTEC assists its customers in projects related to their infrastructure and associated systems
"Our responsibilities involve maintaining and servicing infrastructures. Our line of work has considerable prospects for the future, especially in light of recent events in France and Italy (such as the suspension bridge that collapsed in Genoa)."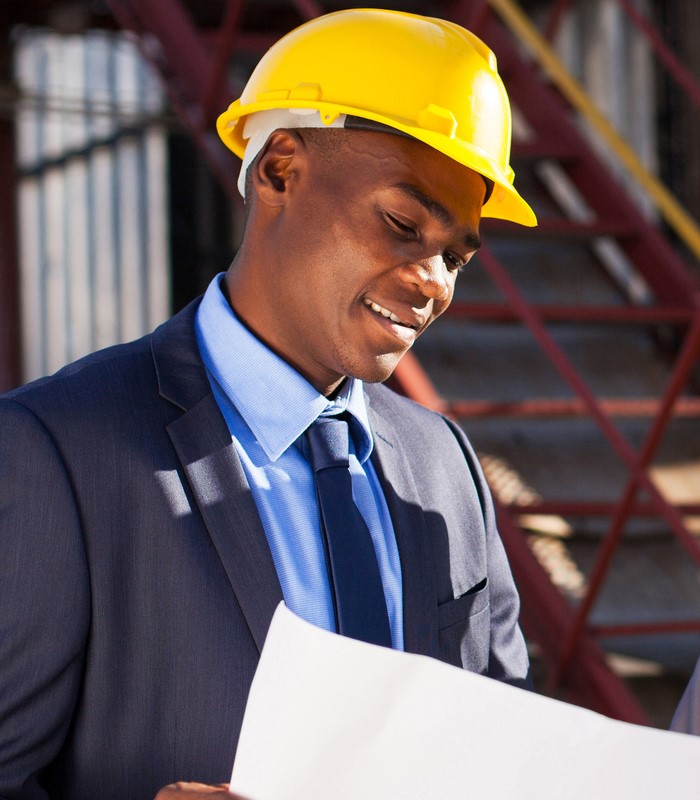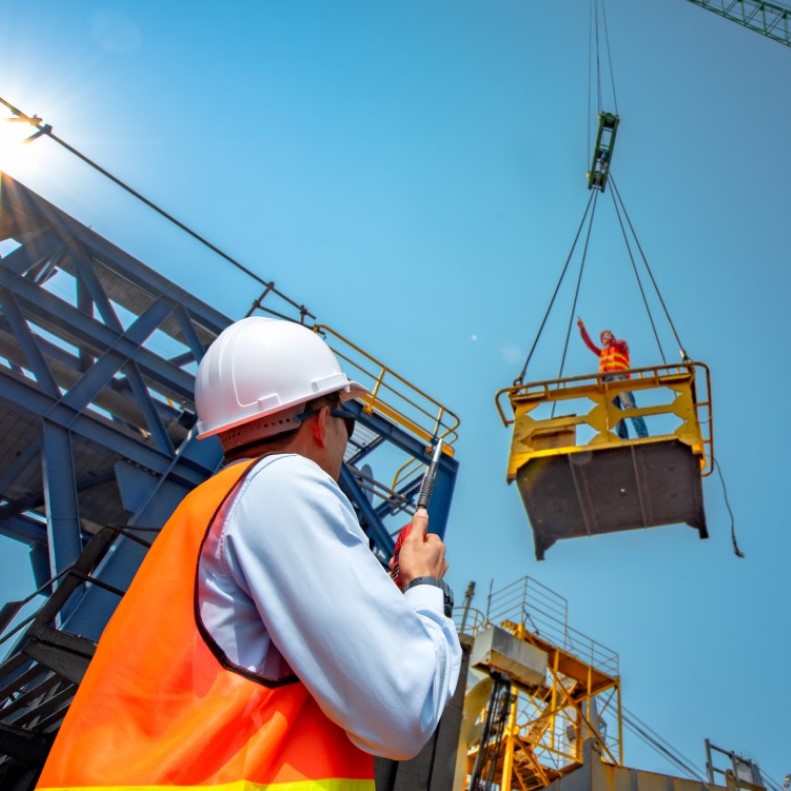 Business Ready
COVID-19
SOCOTEC has a worldwide recognised experience and in-depth expertise in managing health and sanitary crisis, assisting companies during COVID-19 pandemic.
We can support you in a wide range of services, from consulting, risk management, sanitary audits, decontamination procedures to labels and certification.
Read more about SOCOTEC action plan COVID-19 - Business Ready
Press release

3 Nov 2020 | SOCOTEC reinforces its position with the acquisition of CEMENTYS Group

SOCOTEC Group announced today that it has acquired Cementys, a group that specializes in infrastructure monitoring.

Download

Press release

9 Dec 2019 | SOCOTEC acquired DPA "David Pattillo & Associates" and made an agreement with Clayton, Dubilier & Rice (CD&R)

SOCOTEC accelerates U.S. growth with acquisition of dispute resolution and project risk management services platform DPA, as well as Clayton, Dubilier & Rice Investment

Download

Press release

3 Sep 2019 | SOCOTEC strengthens its international position through acquisition of VIDARIS in the USA

The SOCOTEC Group has acquired US-leading Vidaris, Inc., a multidisciplinary consultancy, to build its American platform.

Download

Press release

15 Jul 2019 | The SOCOTEC Group, sold its subsidiary Socotec Oil and Gas to Interholding Group

Being consistent with its mainstream strategy, the SOCOTEC Group has sold its SOCOTEC OIL AND GAS entity and continues focusing on its core strategic activities.

Download

Press release

16 Apr 2019 | SOCOTEC Group adds building control to its range of UK services

The SOCOTEC Group is broadening its range of services in the UK through the acquisition of Butler & Young Group Ltd.

Download

Press release

5 Mar 2019 | DIMMS Group, a major player in infrastructure inspection and testing, becomes SOCOTEC Italia

DIMMS Group, the Italian leader in inspection, measurements and analysis in the infrastructure and oil & gas sectors, joined the SOCOTEC Group in June 2018.

Download

Press release

4 Mar 2019 | SOCOTEC strengthens its infrastructure monitoring capabilities

SOCOTEC, the leading provider of testing, inspection and compliance services in the UK acquired Survey Associates Ltd

Download