SOCOTEC's wealth of construction management experience allows us to aid all stakeholders at every stage of the construction process until decommission or regeneration. Our breadth of consultancy expertise covers everything from analysis of the feasibility and quality of the project in advance, anticipation of the risks on the surrounding buildings, building control, health safety management and building information modelling (BIM) services and support. We also offer assistance in areas including structure, safety, acoustics, accessibility, thermal, security and environment. 
SOCOTEC Services During Pre-Build and Construction
Our consultancy services cover every phase of a building's design and construction. SOCOTEC's experienced staff anticipate environmental issues by carrying out the necessary due diligence studies and analysing technical, financial, safety, security, environmental and reputational risks in order to determine the feasibility of the project. After pre-work diagnostics, our consultants remain on-site during the build to ensure continued safety in and around the construction site and that regulatory obligations are met. Additionally, we can create the necessary regulatory documents, design and implement a BIM strategy and, as an independent third party advisor, help you choose the right design and data structuration to help meet your objectives.
SOCOTEC Services for Post-Build Support
We'll deliver work in accordance with specifications and ensure the building is fit for purpose. All regulatory obligations will be met and our team will work closely with your staff on-site to guarantee all technical and environmental performance targets are achieved. SOCOTEC also offers ongoing consultancy services regarding the operation and management of completed properties. 
"I am proud to be part of a Group that is a leader in the construction and infrastructure sectors. We work with major clients on outstanding jobs. SOCOTEC is really renowned in these sectors !"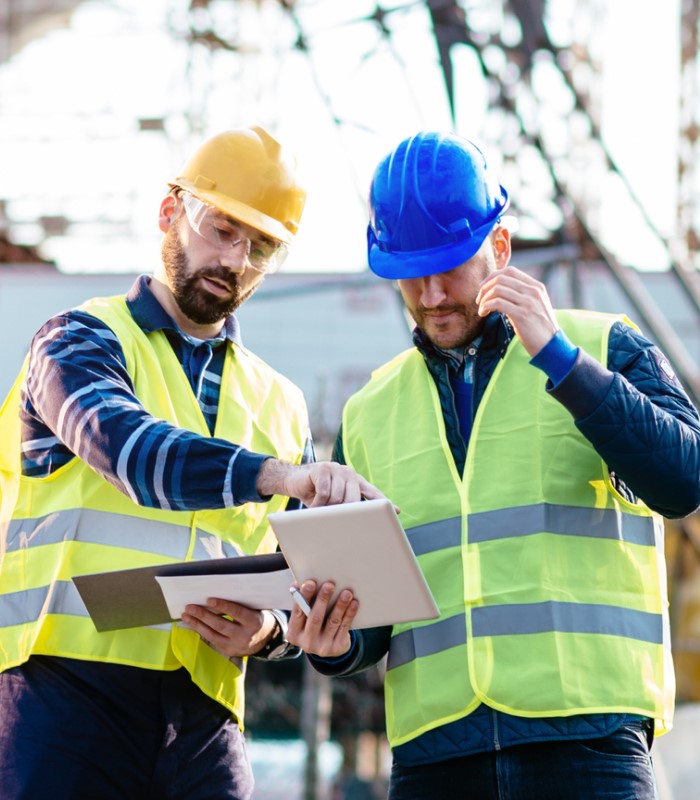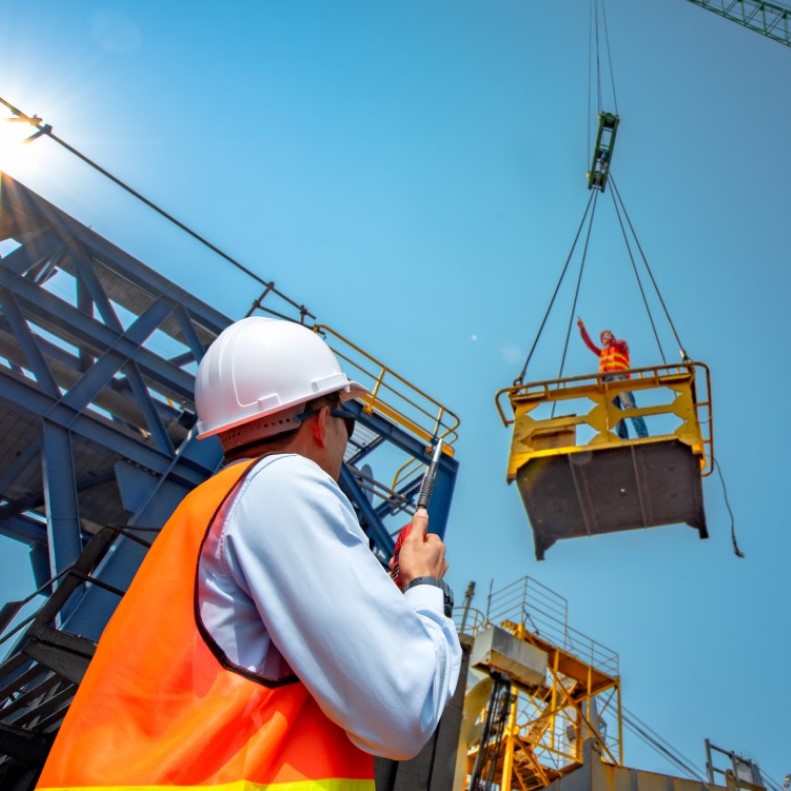 Business Ready
COVID-19
SOCOTEC has a worldwide recognised experience and in-depth expertise in managing health and sanitary crisis, assisting companies during COVID-19 pandemic.
We can support you in a wide range of services, from consulting, risk management, sanitary audits, decontamination procedures to labels and certification.
Read more about SOCOTEC action plan COVID-19 - Business Ready
Press release

9 Dec 2019 | SOCOTEC acquired DPA "David Pattillo & Associates" and made an agreement with Clayton, Dubilier & Rice (CD&R)

SOCOTEC accelerates U.S. growth with acquisition of dispute resolution and project risk management services platform DPA, as well as Clayton, Dubilier & Rice Investment

Download

Press release

3 Sep 2019 | SOCOTEC strengthens its international position through acquisition of VIDARIS in the USA

The SOCOTEC Group has acquired US-leading Vidaris, Inc., a multidisciplinary consultancy, to build its American platform.

Download

Press release

25 Apr 2019 | The SOCOTEC Group, has announced the acquisition of Expert Habitat & Industrie Group

SOCOTEC acquires EXPERT HABITAT & INDUSTRIE Group to become french leader in real estate audits and asbestos surveys

Download

Press release

16 Apr 2019 | SOCOTEC Group adds building control to its range of UK services

The SOCOTEC Group is broadening its range of services in the UK through the acquisition of Butler & Young Group Ltd.

Download