Through assessment, project management and performance improvement programmes, SOCOTEC supports manufacturers, service providers and local authorities in managing the health and safety of employees and the environment.
Conception and Construction
SOCOTEC's role in environment and safety begins before construction operations have even started. Our team of experts can help you define a quality, health, safety and environment management (QHSE) plan, as well as a sustainable development strategy with tangible goals and results. Our specialists help you obtain the necessary administrative authorisations such as impact studies, hazard assessments and fauna and flora surveys, as well as negotiate the regulatory requirements, evaluate the current environmental state of your building site and create a security plan.
Operations and Maintenance to End of Life Cycle
During the operational management life cycle stage of your property, SOCOTEC can advise you on how to improve the organisation and functioning of your business as well as measure and optimise the performance of your processes. Our specialists can help you measure and obtain recognition and certification for your social responsibility performance, minimise the risks of accidents and nuisances at work and conduct your business in alignment with regulations and environmental development principles, all while maintaining a maximum level of safety for your employees. If you are demolishing or renovating a site, we can help ensure the complete environmental restoration of the property while limiting impacts and the risks of accidents.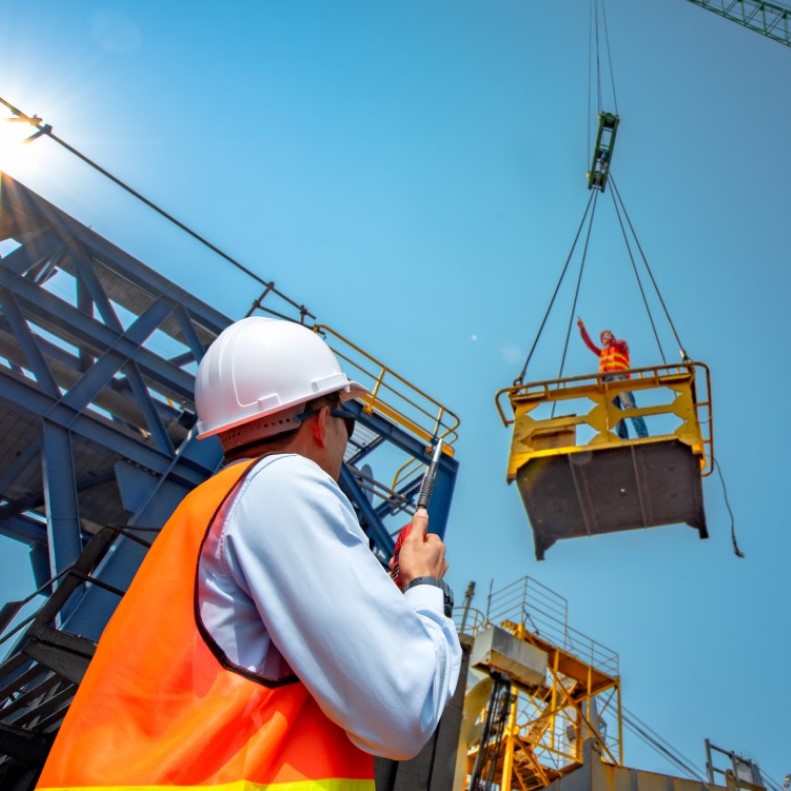 Business Ready
COVID-19
SOCOTEC has a worldwide recognised experience and in-depth expertise in managing health and sanitary crisis, assisting companies during COVID-19 pandemic.
We can support you in a wide range of services, from consulting, risk management, sanitary audits, decontamination procedures to labels and certification.
Read more about SOCOTEC action plan COVID-19 - Business Ready
Press release

13 May 2020 | SOCOTEC offers a Health & Safety label dedicated to restaurants severely impacted by the COVID-19

The Group is partnering with Edenred, a leading services and payments platform and the everyday companion for people at work.

Download

Press release

9 Dec 2019 | SOCOTEC acquired DPA "David Pattillo & Associates" and made an agreement with Clayton, Dubilier & Rice (CD&R)

SOCOTEC accelerates U.S. growth with acquisition of dispute resolution and project risk management services platform DPA, as well as Clayton, Dubilier & Rice Investment

Download

Press release

15 Jul 2019 | The SOCOTEC Group, sold its subsidiary Socotec Oil and Gas to Interholding Group

Being consistent with its mainstream strategy, the SOCOTEC Group has sold its SOCOTEC OIL AND GAS entity and continues focusing on its core strategic activities.

Download

Press release

25 Apr 2019 | The SOCOTEC Group, has announced the acquisition of Expert Habitat & Industrie Group

SOCOTEC acquires EXPERT HABITAT & INDUSTRIE Group to become french leader in real estate audits and asbestos surveys

Download

Press release

16 Apr 2019 | SOCOTEC Group adds building control to its range of UK services

The SOCOTEC Group is broadening its range of services in the UK through the acquisition of Butler & Young Group Ltd.

Download

Press release

5 Mar 2019 | DIMMS Group, a major player in infrastructure inspection and testing, becomes SOCOTEC Italia

DIMMS Group, the Italian leader in inspection, measurements and analysis in the infrastructure and oil & gas sectors, joined the SOCOTEC Group in June 2018.

Download