Our code advisory team has the expertise and research capacity to efficiently and effectively help property owners, developers and design professionals achieve their design goals while staying fully compliant with all necessary regulations.
We draw from the experience of SOCOTEC subsidiaries in the USA and our robust online collaboration tools to provide you with support on meeting regulations such as building and energy codes or zoning and multiple dwelling laws.
Our team of experts has helped bring a wide number of challenging, complex zoning and code problems in major metropolis cities across the United States to successful conclusions, tackling issues from new building or gut renovations to fire and building codes and contested jurisdictions. The code advisory team is available to work in a variety of ways depending on your project needs. This can be on the basis of an individual project, or as a consultant of record to assist building owners, engineers or architects in addressing ongoing assent code consulting needs.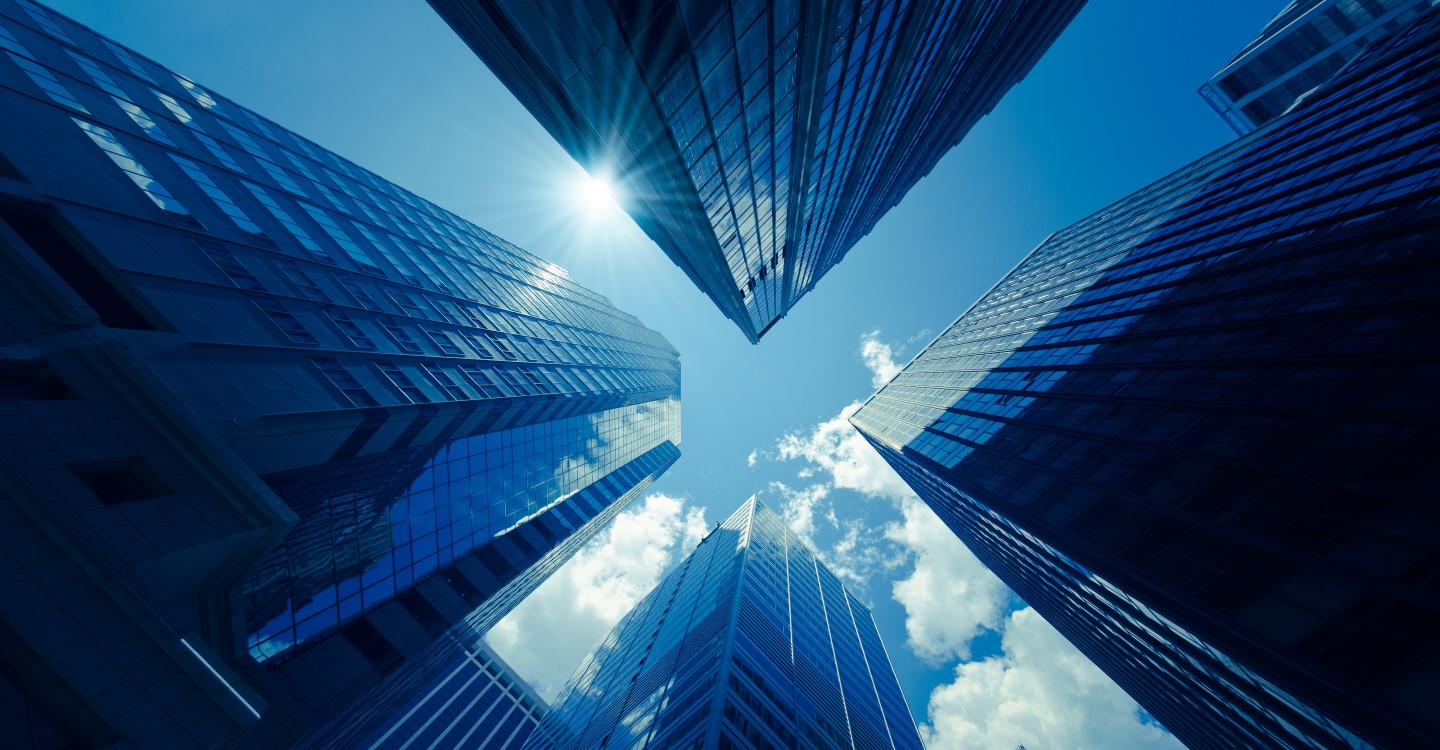 9 Sep 2020 | Vidaris announces rebranding, affirms commitment to clients as a SOCOTEC company
New brand reflects the company's mission to offer innovative solutions and unparalleled client service across closely integrated services; solidifying market-leading position.
Download
Press release

3 Sep 2019 | SOCOTEC strengthens its international position through acquisition of VIDARIS in the USA

The SOCOTEC Group has acquired US-leading Vidaris, Inc., a multidisciplinary consultancy, to build its American platform.

Download