When performing material enhancements through welding or bolting, it is imperative to undertake failure analysis in order to mitigate any risks. SOCOTEC's extensive engineering experience and technical capabilities are enhanced by our state of the art testing laboratory.
Comprehensive Testing and Analysis Facilities
SOCOTEC has its own comprehensive testing and analysis lab, which provides state-of-the-art failure testing, simulation and analysis. Here, or if necessary on-site, tests and simulations are undertaken to solve engineering problems or to assess material, component or system integration performance. Our team of professionals implements innovative techniques for engineering analysis, field evaluation, investigation and project management, and our laboratories can test metals, concrete and polymer materials, as well as fluid flow. Understanding the mechanisms or root cause of a failure can solve not only short-term operational problems, but also lead to structural or equipment performance improvements.
Corrosion Engineering Capabilities
We also provide a wide range of material and corrosion engineering capabilities. Our focus is not only on identifying mechanisms that cause failure or corrosion, but to provide effective mitigation and prevention recommendations. This capability is also used by our clients for process, design and material selection. Our expertise provides valuable insight throughout a component or system lifecycle, including operation and maintenance. Whether it involves a crack in a steam turbine, the collapse of a bridge or the breakup of a rail track, every industrial sector today faces a growing need to maintain both new and existing structures and equipment in a safe, reliable and cost-effective manner.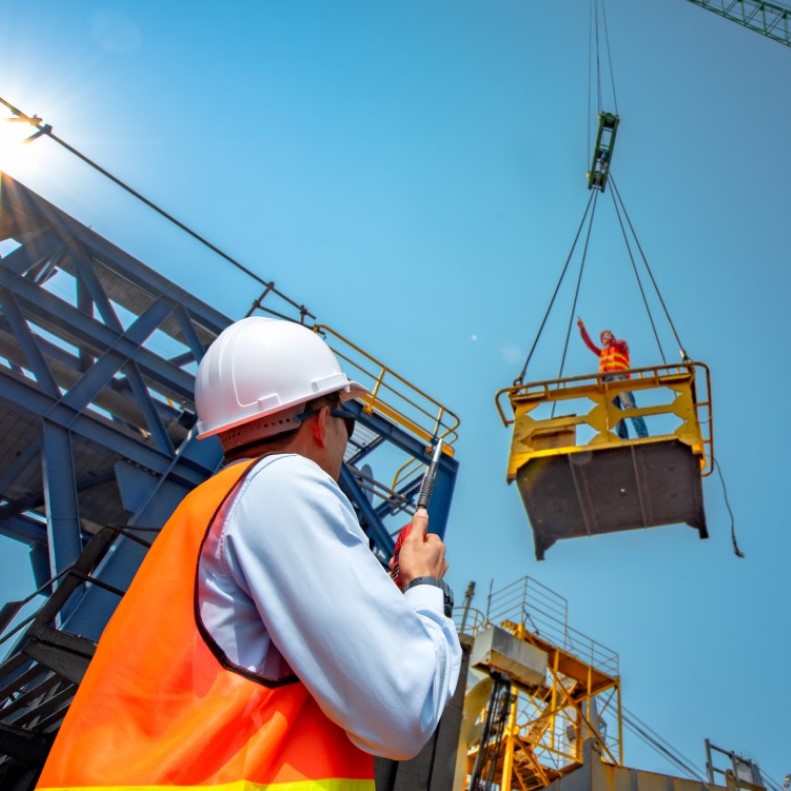 Business Ready
COVID-19
SOCOTEC has a worldwide recognised experience and in-depth expertise in managing health and sanitary crisis, assisting companies during COVID-19 pandemic.
We can support you in a wide range of services, from consulting, risk management, sanitary audits, decontamination procedures to labels and certification.
Read more about SOCOTEC action plan COVID-19 - Business Ready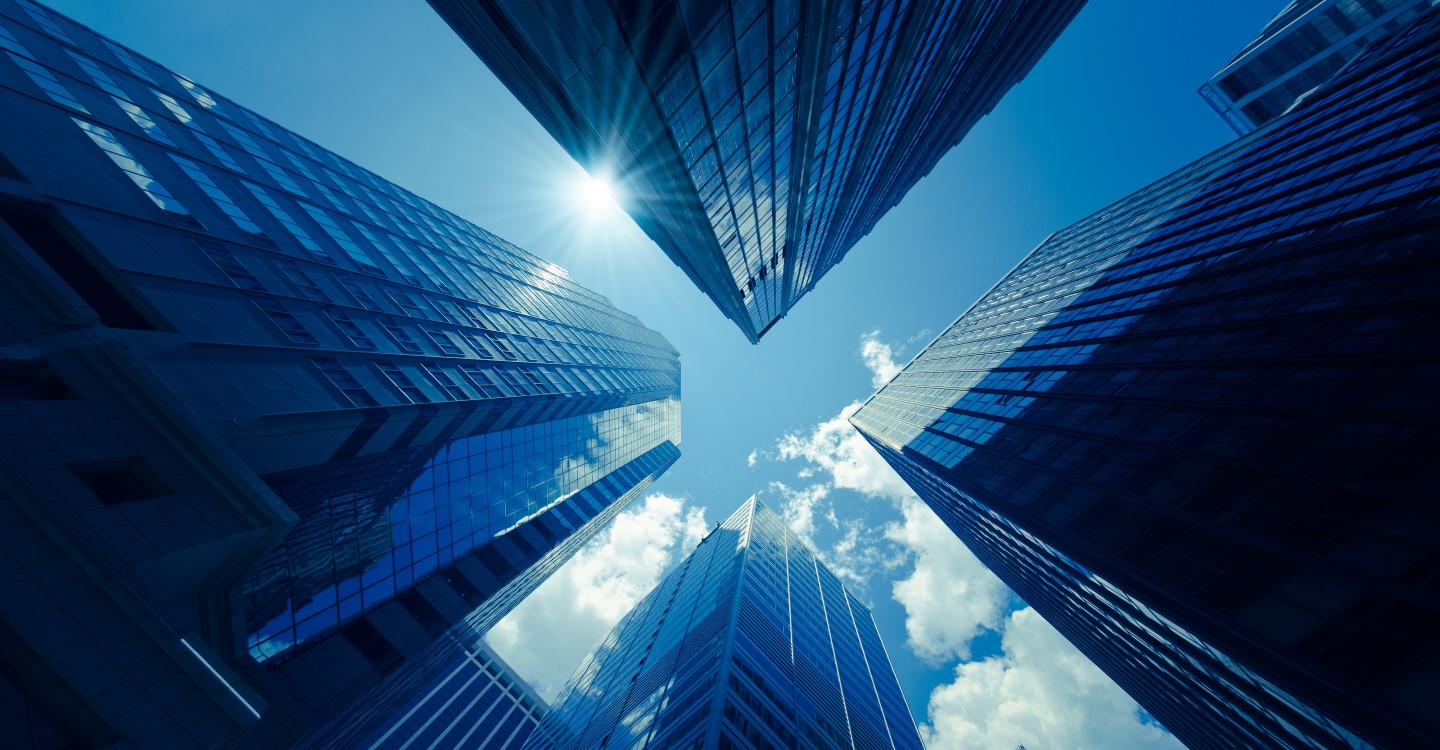 9 Sep 2020 | Vidaris announces rebranding, affirms commitment to clients as a SOCOTEC company
New brand reflects the company's mission to offer innovative solutions and unparalleled client service across closely integrated services; solidifying market-leading position.
Download