With operations in 21 countries, SOCOTEC Certification International has been providing management systems assessment and accredited ISO certification services for more than 25 years, supporting 13,000 clients worldwide.
A Wealth of Experience Providing Management Systems Assessment and Accredited ISO Certification Services
Our network of 650 auditors combines a wealth of experience and methods built up within the SOCOTEC Group. We strive to deliver more than a checklist approach to certification – we are looking to work with our clients to audit and certify their management systems in order to meet their challenges and optimize their performance.  
Certification Services
We offer 40 different types of accredited certification schemes or approvals, spanning management systems, product and personnel certification. We are a leading provider of accredited ISO certification services including ISO 9001, ISO 14001, OHSAS 18001, ISO 22000, ISO 27001 and ISO 50001, with more than 5,000 clients currently holding ISO certification in 26 countries worldwide. We focus on the individual, both in terms of our customer relationships and in our approach to assessment and certification. We see management systems as living entities and recognise that they are all about human interaction, from initial contact to successful certification. We are experienced enough to work with organisations of any size, but strive to maintain a personal touch with each and every one of our clients. Certification allows your business to meet current management standards and regulations, proactively advancing your organisation's progress and development.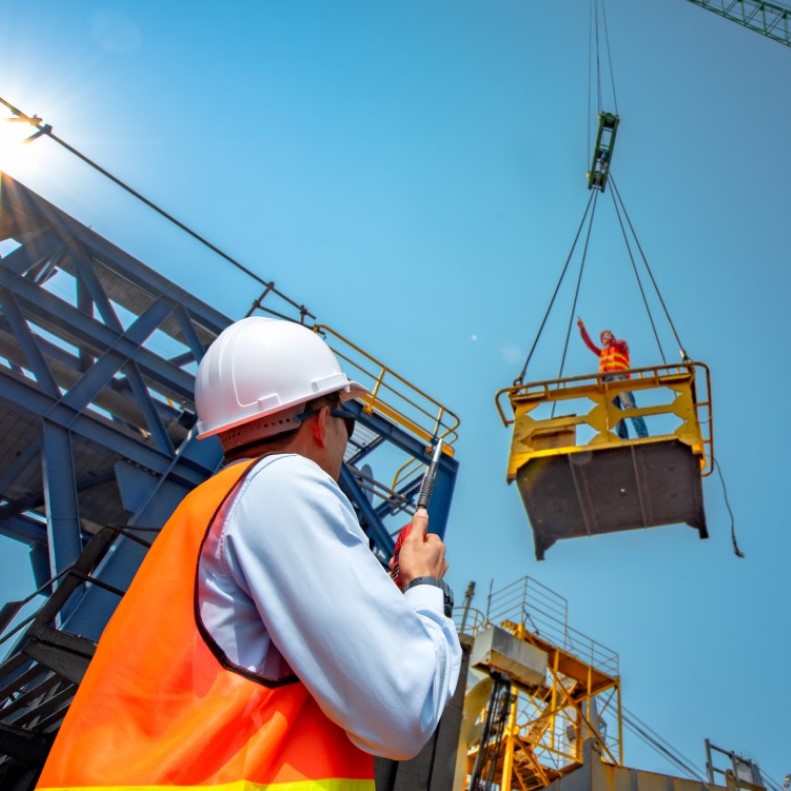 Business Ready
COVID-19
SOCOTEC has a worldwide recognised experience and in-depth expertise in managing health and sanitary crisis, assisting companies during COVID-19 pandemic.
We can support you in a wide range of services, from consulting, risk management, sanitary audits, decontamination procedures to labels and certification.
Read more about SOCOTEC action plan COVID-19 - Business Ready
Press release

13 May 2020 | SOCOTEC offers a Health & Safety label dedicated to restaurants severely impacted by the COVID-19

The Group is partnering with Edenred, a leading services and payments platform and the everyday companion for people at work.

Download

Press release

20 Apr 2020 | B&B HOTELS group chooses SOCOTEC to create a certification standard on hygiene, health and decontamination protocols for COVID19

Preparing the "after" for B&B HOTELS, it's now!

Download

Press release

9 Dec 2019 | SOCOTEC acquired DPA "David Pattillo & Associates" and made an agreement with Clayton, Dubilier & Rice (CD&R)

SOCOTEC accelerates U.S. growth with acquisition of dispute resolution and project risk management services platform DPA, as well as Clayton, Dubilier & Rice Investment

Download

Press release

6 Mar 2019 | SOCOTEC delivers BIM Model – As Built Certification

In a first in France, SOCOTEC delivers BIM Model – As Built Certification for a structure built by NEXITY in partnership with ENGIE-AXIMA.

Download