Corporate Social Responsibility
In a world facing multiple complex disruptions, humans must redefine their place, whether by adopting new technologies, developing new practices or modifying their living or working environment. When confronted with innovation, some people prefer to observe rather than embrace the positive impact that innovation can bring.
Indeed, some changes have dramatic environmental, societal or social consequences, and in these cases SOCOTEC is committed to acting as a player that builds trust in society.
SOCOTEC is a trusted third party that provides independent compliance reports and advice throughout the life cycle of buildings or equipment to improve their safety and performance. SOCOTEC offers a safer, more sustainable, more resilient and inclusive environment for all.
"Building trust for a safer and sustainable world" is our purpose and drives our actions.
Our social commitment is structured around 3 priorities:
Ethics rooted in the independence of our mission that allow us to issue independent conformity or risk assessment reports that contribute to safer living environments for citizens.
 
Reducing the environmental impact wherever we operate. We work alongside our clients to improve their energy performance, whether during construction, building operation or demolition. As a company, we are dedicated to reducing the impact of waste and pollution (water-soil-air), improving predictive maintenance of buildings and facilities and optimizing environmental performance, whether in built structures, warehousing, production, maintenance or decommissioning phases. This is our commitment to our clients and their stakeholders, now all affected by the consequences of climate change and resource shortages.

Reducing our environmental impact is a core concern for all our activities and a central part of our CSR strategy. It is for this reason that we have put in place a 5-year action plan to: 
 - Limit our carbon footprint (electricity, travel, eco-friendly behaviour)
 - Develop responsible, everyday sustainable purchasing across the company worldwide
 - Support the circular economy and waste sorting
 
Social responsibility: SOCOTEC operates at the heart of sectors that are continuously in search of qualified labour. Our role and desire is to prepare future generations to secure structures, infrastructure and facilities. We are committed to promoting and providing employment to young people who have dropped out of school by working with associations like "Sport dans la Ville" and "Fondation des Apprentis d'Auteuil" in France. In the UK we have signed the "Armed Forces Covenant" to 

support serving

military

personnel, service leavers, veterans, and their families.

 The "Salvadori Center" in the USA 

uses

buildings, bridges, and parks within communities to bring maths and science to life for New York City's students, while 

"Engineers without borders" in Germany promotes an engineering movement that enables sustainable global development
Read more about "Inclusion matters at SOCOTEC"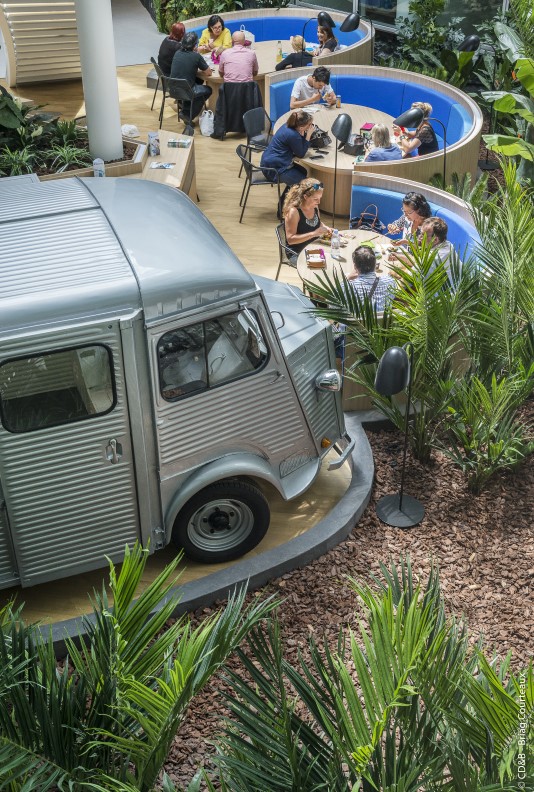 Ethics, integrity and responsibility are central to SOCOTEC's actions
Principles of ethics
The 8,700 employees at the SOCOTEC Group share these principles of ethics, inclusion, and commitment to sustainable development through the corporate values that guide our actions. Compliance with local and international laws and regulations plays a key role in the SOCOTEC Group's requirements. This fundamental principle is a requirement that guarantees the Group's integrity and upholds its reputation. A reporting procedure allows all Group employees and natural persons to report any crime, offence or threat to public interest.
An Ethics Committee is tasked with enforcing the Code of Ethics, receiving reports of unethical behavior and overseeing the enforcement of the provisions of anti-corruption laws.
It has three members:
Bastien Soret, General Counsel, SOCOTEC Group
Sébastien Botin, Human Resources Director, SOCOTEC Group
Clémence Cattelain, Business Lawyer, SOCOTEC Group
Download SOCOTEC's Code of Ethics
Initiate a reporting procedure
Read more about the conditions for implementing the whistleblowing procedure
Whistleblowing form