With 500 experts working in France, in the USA, in the UK and in Germany, SOCOTEC delivers state of the art engineering, maintenance, inspection training expertise and services throughout the lifecycle of nuclear plants, from construction to decommissioning, across the world.
Assistance Throughout the Nuclear Power Plant's Lifecycle
SOCOTEC teams are by your side during the construction and development of your nuclear plant, sharing our civil engineering expertise and providing support to your technical and engineering departments.
We offer a variety of services including hazardous studies and risk analyses, simulations, technical inspecting and drafting, management and implementation of document procedures, all of which help you carry out construction while controlling quality, costs and deadlines and ensuring certification and regulations are met.
For continued site operation, we provide consultancy, regulatory and contractual inspections, both on and off-site, supervision of mechanical, electrical and instrumentation and control (I&C) activities and non-destructive testing, including surface, volume and leakage checks and corrosion studies. SOCOTEC also provides assistance with nuclear waste disposal, through the use of technical inspections, waste and zoning studies and calculations and simulations.
Training of Nuclear Personnel
SOCOTEC is a world leader in training and continuous professional development of both internal and external personnel working in the nuclear sector. We provide nuclear operators with training and certification services for their employees throughout the lifecycle of their facilities. SOCOTEC offers the security training required to work at a nuclear plant, dedicated training for nuclear, safety and radiation protection, equipment and facility maintenance management courses and human performance tools training simulated in highly realistic conditions. With five nuclear training centres in France, SOCOTEC dispenses over 140,000 hours of training per year.
"One of the iconic project that I am working on and in which SOCOTEC has been involved for a very long time is CGO. CGO is a nuclear waste repository that is going to be constructed 5 hundred meters underground. Our involvement in that project at SOCOTEC is about seven years old. The dimension is amazing and the coordination between partners is fruitful and powerful."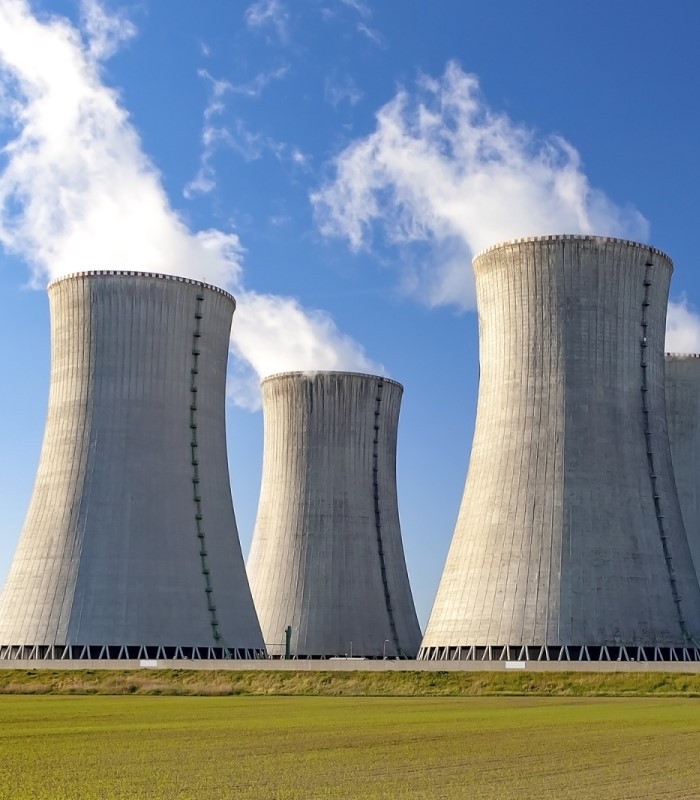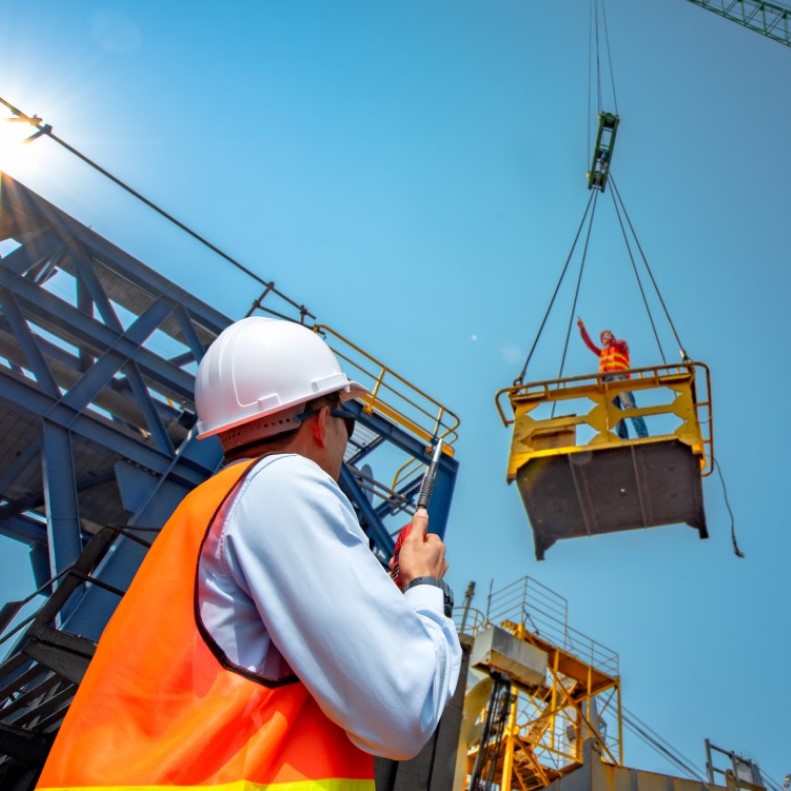 Business Ready
COVID-19
SOCOTEC has a worldwide recognised experience and in-depth expertise in managing health and sanitary crisis, assisting companies during COVID-19 pandemic. We can support you in a wide range of services, from consulting, risk management, sanitary audits, decontamination procedures to labels and certification.
Read more about SOCOTEC action plan COVID-19 - Business Ready