Our philosophy about working at SOCOTEC: You grow, we grow! You bring us your expertise, and we help you advance and contribute to your professional development.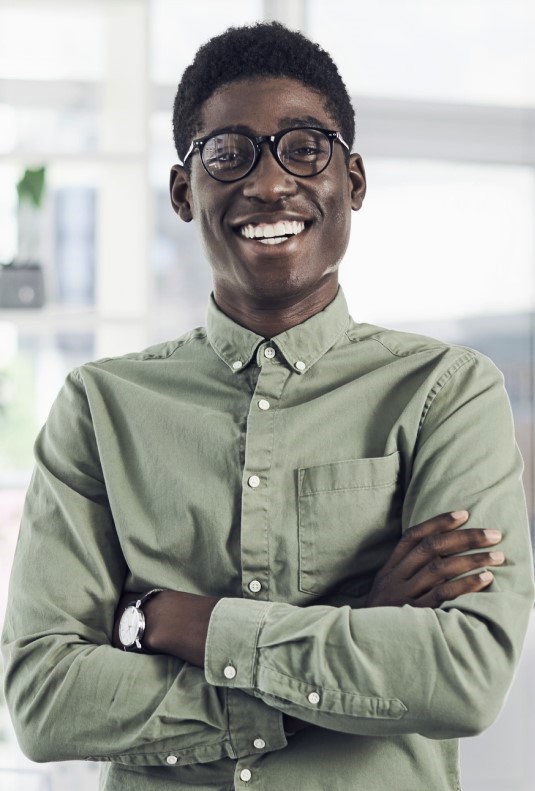 You grow, We grow!
SOCOTEC offers professional opportunities
SOCOTEC is a fast-growing company with a personal touch, and a leader in the field of TIC (testing, inspection and certification) services in construction, infrastructure and industry. SOCOTEC supports and accelerates the deep transformation of the sector and works towards building the City of the Future — safer, more responsible and more inclusive.  SOCOTEC offers professional opportunities to all its employees: present and future, in France and internationally. Join us!
Find your country and apply through the local website!
Working at SOCOTEC means growing within a company that is resolutely focused on learning and collaboration, anchored in a highly technical and innovative domain. It means learning at every stage of your career on emblematic, high added-value projects that our clients entrust to us and of which we are proud.
We work on the most prestigious construction, infrastructure and equipment performance projects in the industry, collaborating with managers, engineers and experts at the cutting edge of their field.
We are thus pioneers in using BIM and Data in the construction sector, the leader in the inspection of wind turbines and photovoltaic solar panel farms in France, and a contributor to the construction of the most emblematic buildings in New York, Miami and Houston. We are even the leader in risk management of infrastructure, bridges, roads, tunnels and railways in Europe (France, Italy, Germany, UK), in the UAE and worldwide thanks to key clients who place their trust in us.
On average 8 hours of training are provided for each new employee as part of their orientation programme
"SOCOTEC is committed to a tremendous growth and transformation dynamic: working at SOCOTEC today means participating in an exciting group adventure and high-value careers."
"In SOCOTEC Italy, I have been trained to check the materials used for large construction projects, which allowed me to understand all the existing processes from raw materials to final work. SOCOTEC Italy is like a family where engineers and technicians work together to develop solutions that improve people's lives by creating major works. What I love about my job is the variety of projects and learning every day."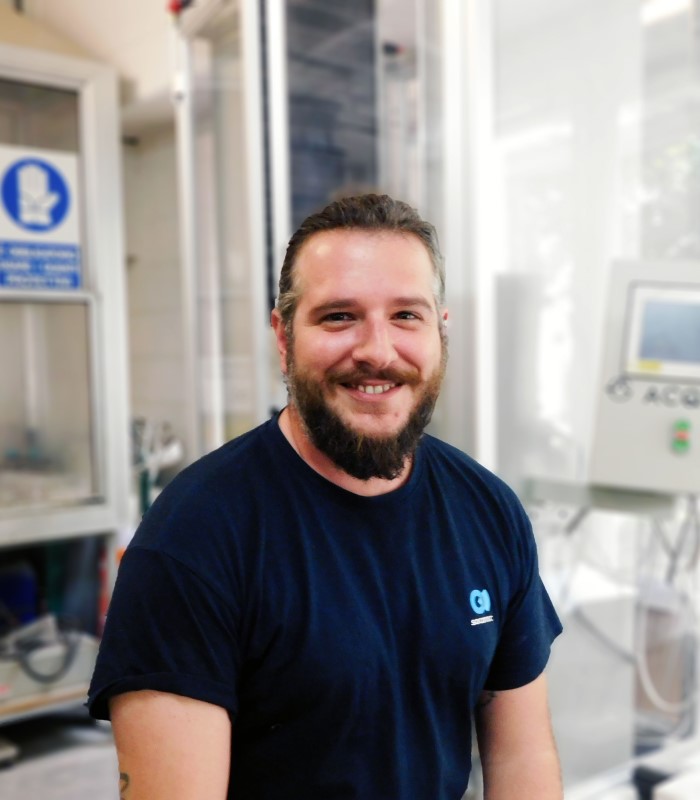 The SOCOTEC Management Campus, a programme of managerial excellence
In order to foresee and meet the challenges of tomorrow, in 2018 we launched a training program of unparalleled scope, involving 450 managers and taking place over 2 years.
This certified training, which takes place over 22 months in tandem with the Emlyon Business School, aims to strengthen the managerial backbone of the group and anchor a common culture to support its development ambitions. In the context of rapid and profound changes to our environment, the aim of this program is to better equip managers to face the challenges that await them in change management as the company evolves, while contributing to their personal development.
The SOCOTEC Management Campus programme is thus intended to deepen the know-how of participants in the fields of marketing and sales, finance, law, human resources and managerial skills. Divided into three tracks corresponding to the three managerial levels of the company, the programme is undertaken simultaneously by 450 managers.
The program is built upon 2 Emlyon diplomas: "General Business Unit Management Program" and "Executive MBA", with a final certification offering each manager the opportunity to enhance their personal development and improve their employability.
The SOCOTEC Management Campus programme is thus intended to deepen the know-how of participants in the fields of marketing and sales, finance, law, human resources and managerial skills.
Working at SOCOTEC means giving direction to your career path and contributing to the ambitions of a fast-growing international group that has always put people at the heart of its operations. It also means giving purpose to your work by joining a stakeholder in the City of the Future—more connected, more responsible and resilient, and also more inclusive. Our project is ambitious, and our strength is in the energy and the commitment of our teams. Come and enjoy a unique experience alongside us and contribute to the growth of SOCOTEC, the leading company in asset integrity in construction, infrastructure and industry!
1,500 new employees recruited internationally by SOCOTEC in 2019
Working at SOCOTEC means having a shared sense of purpose with 8,700 other employees driven by values of commitment and excellence, boldness, responsibility and solidarity, all striving together to craft the city of the future—sustainable, inclusive and with a limited carbon footprint.
"At the end of the day, we are successful because we are engaged in more than a job, this is all about expertise and passion. What matters to everyone is to get things done. As a new joiner in the group that commitment is something that I will always remember."