Become an engineer at SOCOTEC, a global leader in asset integrity in the sectors of construction, infrastructure and industry.
As a leading player in the TIC market in the construction, infrastructure, and industry sectors, SOCOTEC provides services with very high technical added-value and relies on the expertise of specialised engineers.
SOCOTEC offers their engineers a fulfilling, educational and challenging environment where they are constantly in contact with the latest innovations in these sectors (data, BIM, blockchain, augmented reality, IoT, etc.).
"I have the opportunity to work on the biggest and most complex tunneling projects in the world.
Hamburg gets a brand new metro line with the U5 East and I'm proud to be part of this team of unique experts and great engineers."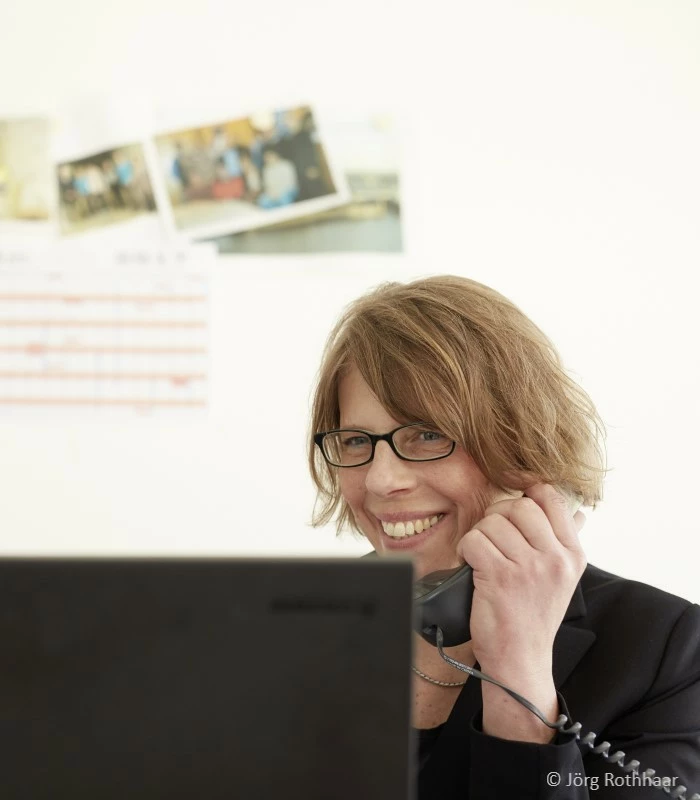 400 engineers recruited by SOCOTEC in 2019
You are:
An expert in construction, infrastructure or industry
Curious, dynamic and keen to move forward in an innovative environment
At ease in a team dynamic, but also take individual initiative and can work autonomously
Passionate about the major challenges of the contemporary world, in particular those related to the city and the industry of tomorrow, the environment or sustainable development
The holder of a two-year postgraduate diploma (in civil engineering or specialising in environment or health)
Become an engineer at SOCOTEC, the leader in asset integrity in construction and infrastructure.
As an engineer at SOCOTEC, you will:
Benefit from a vibrant learning environment
Work in a learning environment with the latest innovations in BIM and data.
Be responsible
Benefit from a continuous development mindset and support in career evolution.
Dual expertise
Reconcile technical expertise and management responsibilities.
Be part of an ambitious project
Invent the city of tomorrow and create the conditions for a safer and sustainable world.
"I have been working at SOCOTEC Italia for 5 years, a company that encourages its people to develop innovative skills. I have been part of the team for the development of new technologies such as the GPR STREAM D, a new georadar that allows investigation of structures with speed and high quality. What do I like about my work? Being able to work on-site and control projects with cutting-edge technologies contributing to the quality, safety and longevity of the infrastructure."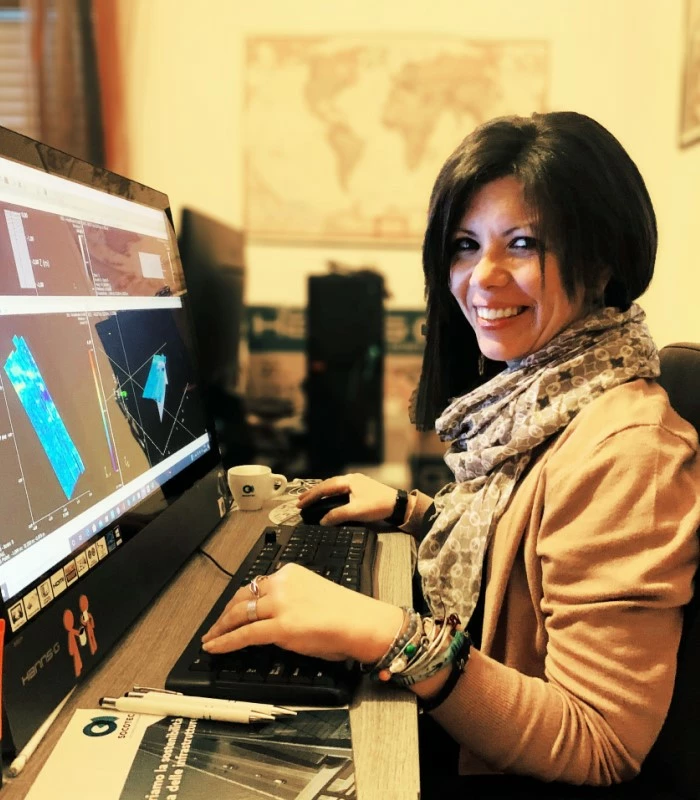 "I joined SOCOTEC five years ago to develop a new line of business in two specific markets: worksite facilities and renewable energies. Working from inside, I have seen ample evidence of the image that SOCOTEC projects outside the company, namely that SOCOTEC is a real company of engineers who draw on their top-level expertise to fulfil their customers' needs."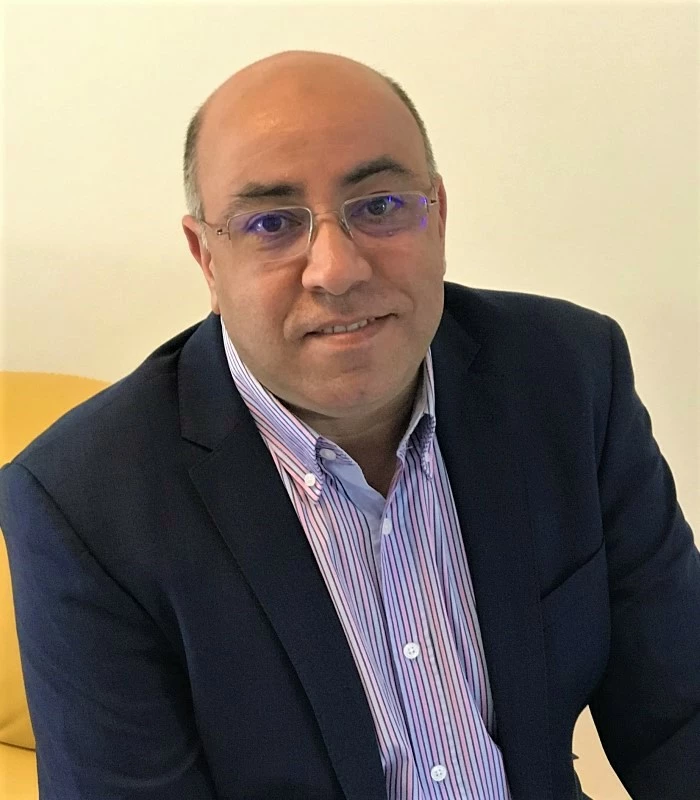 Want to be part of the #SOCOTECteam?
Find your country and apply through the local website!
Country map