Are you an engineer or technician with five to ten years of experience? 
SOCOTEC, a growing company with a human touch, offers a high-tech environment, engineering jobs at the heart of the City of the Future and the opportunity to build your engineering career through involvement in stimulating, meaningful projects that are connected to technical innovations in construction, infrastructure and industry. Join SOCOTEC, global leader in asset integrity in the sectors of construction, infrastructure and industry.
Due to its fast growth, SOCOTEC regularly recruits experienced engineers and technicians to strengthen our teams of experts.
The technical added value that we bring to our clients requires specific skills, and it is our cutting edge competence, which is unique and recognised on the market, that differentiates us.
Our attention to detail and quality of service at the heart of a rapidly changing world makes SOCOTEC an active and attractive company dedicated to building the City of the Future.
Are you ready to meet the challenges of the City of the Future?
A career with SOCOTEC
If you are an engineer or technician with years of experience in construction, infrastructure, industry and/or in testing, inspection and certification jobs, join us to take up new professional challenges! SOCOTEC offers technician and engineering job opportunities and a fast career path for competitive candidates.
A career with SOCOTEC means:
Constant contact with innovation (BIM, data, IoT, blockchain, digital twins…)
Continuous learning on emblematic, high-tech projects
Development prospects, particularly regarding management responsibilities, at all stages of your career
An engaged, people-oriented company eager to advance sustainable development priorities in construction and industry
We are recruiting candidates with two to six years of higher education.
Main positions: mechanical engineers, electrical engineers, civil engineers, industrial engineers, quality engineers, BIM specialists, data analysts, technicians...
"We are very proud to welcome "nostalgic" employees back to SOCOTEC each year, i.e. employees who rejoin the group after having left it. This is proof of the environment of exceptional expertise we offer our teams!"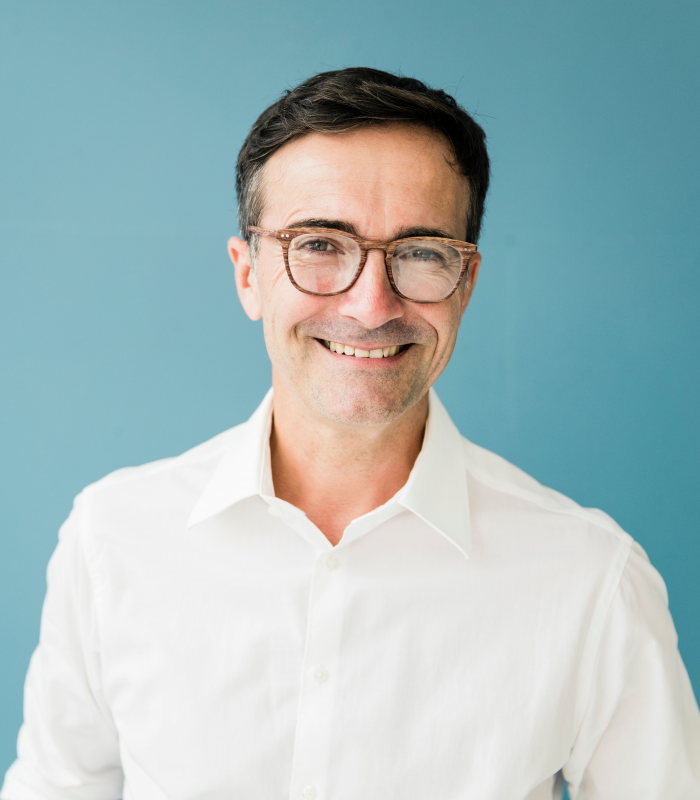 Want to be part of the #SOCOTECteam?
Find your country and apply through the local website!
Country map