Become a technician at SOCOTEC, the leader in asset integrity in the sectors of construction, infrastructure and industry.
Technicians, the heart of SOCOTEC's activity
SOCOTEC relies on teams made up of more than 3,000 technicians worldwide. Technical inspectors, inspection managers… our technicians are at the heart of SOCOTEC's activity.
You are:
A technician and an expert who is passionate and recognised in their field
Someone with excellent interpersonal skills, attracted by innovation and technicality 
Seeking work that combines autonomy and teamwork
Passionate about the major challenges of the contemporary world, in particular those related to the city of tomorrow and the industry of the future, as well as the environment and sustainable development
The holder of a two or four year degree
As a technician at SOCOTEC, you will:
Take advantage of regular and motivating development opportunities in a technical or commercial dimension
Quickly become a manager
Evolve in a learning environment, in contact with leading and recognised experts
Continue to learn, in particular thanks to constant contact with innovative technology such as BIM and data analytics
"After obtaining my two year degree in electrotechnics, I joined SOCOTEC to become an electrical inspector. Over the last three years, I have also obtained accreditation for heavy lifting equipment and gas. This allows me to have a wide variety of activities."
"SOCOTEC places considerable importance in training its employees. The Group delivers support and guidance throughout their career, so that they can develop their skills and continually move up the career ladder. Every year, the company offers a wide array of courses on technical, sales and soft skills."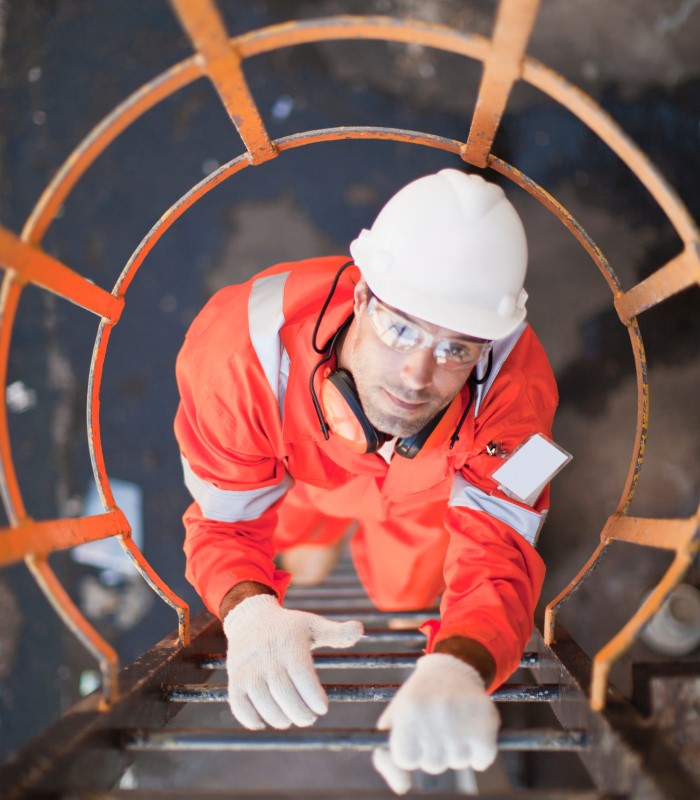 Want to be part of the #SOCOTECteam?
Find your country and apply through the local website!
Country map