Building Information Modelling (BIM) uses data to create 3D building models that allow all construction and real estate stakeholders to work collaboratively. With BIM, stakeholders can manage their project lifecycles more efficiently, from planning and design through to facility management for assets such as buildings, infrastructure or warehouses.
Achieving Success with BIM
In order to achieve success using BIM, the accuracy, quality and compliance of digital models, as well as the compliance and compatibility of buildings in the operational phase, must be assured. However, new tools, skills and ways of working and organising that arise from the use of BIM in project management complicate the ability of stakeholders to tackle problems when they arise.
Despite this, the benefits of BIM surpass any challenges that organisations may face, which is why SOCOTEC has several BIM offers in place to help project management teams participate in the digital revolution while continuing to meet industry standards. With 25 years of experience in facility management consulting and a dedicated team of technical experts, SOCOTEC is an industry leader in BIM optimisation and cost control.
With 25 years of experience in facility management consulting and a dedicated team of technical experts, we are leaders in BIM optimization and cost control.
BIM Services and Support
As a trusted partner, SOCOTEC can provide consultancy services throughout the entire lifecycle of a BIM project, offering a range of management services from strategy through to operational phases. Our services include BIM planning and construction consultancy, particularly data structuration tied to needs, technical inspection, health and safety coordination, certification, training and in-operation management.
We also offer Assistant to the Contracting Authority (ACA) BIM operations and BIM legal advice, as well as BIM certification that recognises the strengths of individuals and businesses in BIM processes.
"My vision for BIM, innovation and new technologies is to see a strong level of acceleration in digitising our business activities and our customers' real assets. It will also have an impact on technical support for guiding our customers in the future."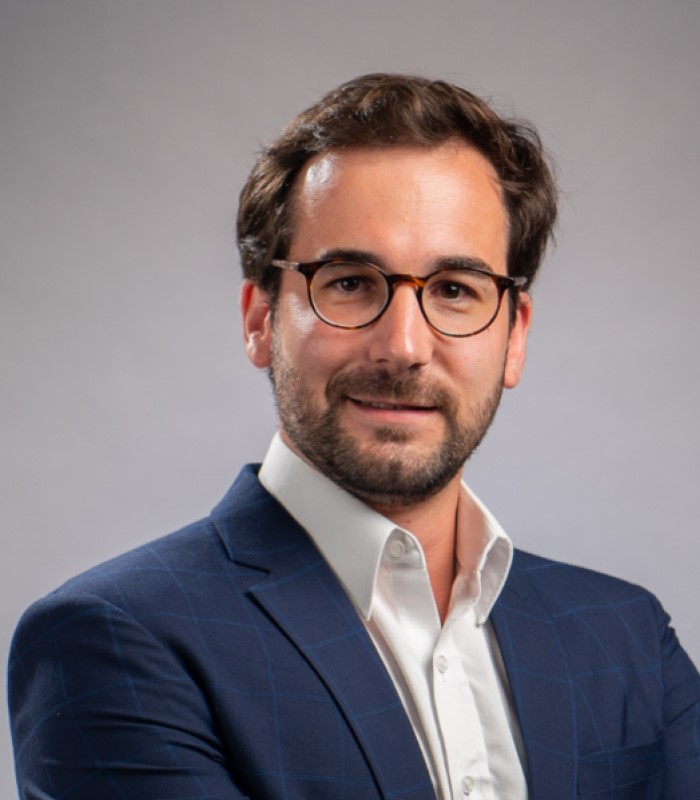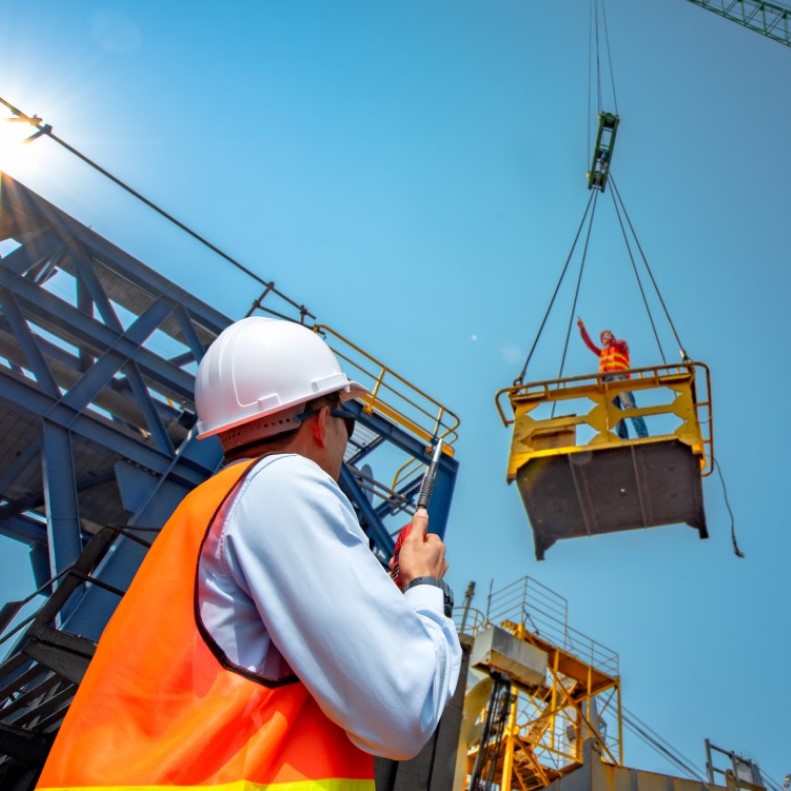 Business Ready
COVID-19
SOCOTEC has a worldwide recognised experience and in-depth expertise in managing health and sanitary crisis, assisting companies during COVID-19 pandemic.
We can support you in a wide range of services, from consulting, risk management, sanitary audits, decontamination procedures to labels and certification.
Read more about SOCOTEC action plan COVID-19 - Business Ready
Press release

6 Mar 2019 | SOCOTEC delivers BIM Model – As Built Certification

In a first in France, SOCOTEC delivers BIM Model – As Built Certification for a structure built by NEXITY in partnership with ENGIE-AXIMA.

Download