Operation Maintenance Management BIM strategy for SEGRO France
Operation Maintenance Management BIM strategy for SEGRO France
SOCOTEC designed an Operation Maintenance Management BIM strategy for SEGRO France
KEY INFORMATION
Project name: Digital model of the new Air2 logistics platform – BIM construction    
Date: Delivered December 2018. Strategy then implemented internationally and framework contract established for ongoing works
Client: SEGRO France 
Size: 63,000 m² for the platform
Location: Gennevilliers, France
PROJECT SUMMARY
SOCOTEC assisted industrial and logistics property developer SEGRO France in setting up a BIM strategy in Operation Maintenance Management (OMM). The strategy focused on the Paris Air2 Logistics platform delivered at the end of 2018. Since then, SOCOTEC has supported the SEGRO group's strategy of deploying BIM OMM internationally and have also signed a framework contract for various BIM model projects in France.
PROJECT DETAILS
Industrial and logistics property developer SEGRO France was able to rely on the BIM teams of the Construction & Real Estate business unit of SOCOTEC, as well as the expertise of our partner, BIM in Motion, to initiate an Operation Maintenance Management (OMM) BIM strategy. We managed the BIM Digital Model transformation of the new Air2 logistics platform located in Gennevilliers, France, which is also home to Ikea and Leroy Merlin.
Built using BIM, the construction of this warehouse was completed in December 2018. This site serves as a pilot for SEGRO France, who wants to draw up accurate OMM BIM specifications, which can then be adapted to the group's 147 European sites. SOCOTEC and BIM in Motion are assisting the SEGRO group in implementing this international deployment strategy.
In addition, SOCOTEC has signed a framework contract for work on other sites in France which include technical inspection, prevention and safety, periodic equipment checks, water emission measures and certifications. SEGRO is working to obtain BIM Model As Built certification, developed by SOCOTEC Certification France, for its Air2 platform. 
"SEGRO's approach is innovative in the sense that it really provides the means to exploit the full potential of BIM in Operation Maintenance. From facility management to equipment checking, all the future operators of the site took part in the work to identify needs. The Digital Model for Operation Maintenance data will make it possible to implement predictive maintenance over the long term, manage the Building Management System (BMS) remotely or facilitate consultation of data provided in real time by all connected equipment. All operators will be able to work together more easily through the BIMData.io platform, which will integrate all of their tools. The icing on the cake is that it will also be possible to consult the data directly on the site using augmented reality."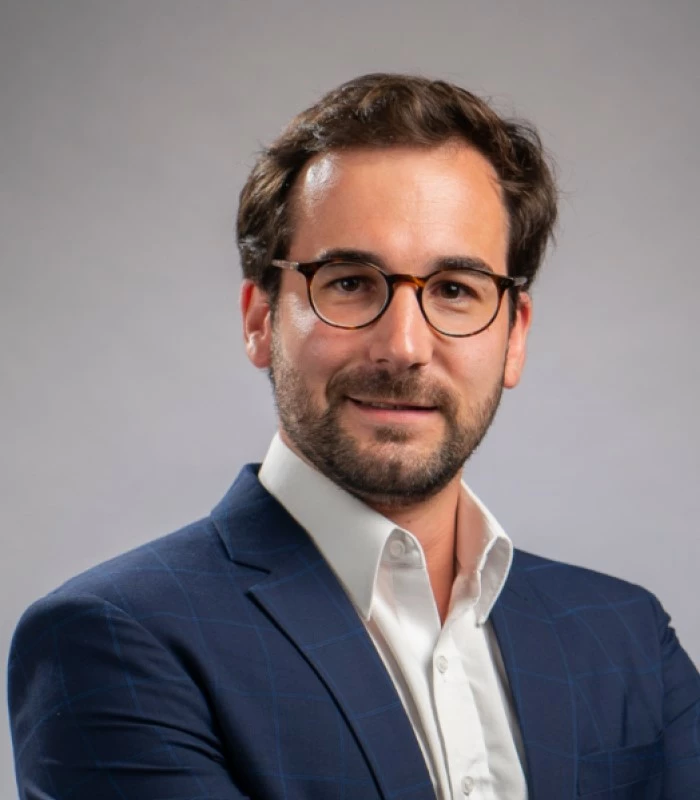 Want to know more about BIM & Data?
Contact us
Contact form
Alexandre.BOMPARD@socotec.com