SOCOTEC's specialised expertise across a broad range of industries will help to ensure that machinery is reliable and well maintained and that systems remain interoperable. We can provide assistance during the installation and operational phases of your equipment, as well as manage the productivity of both your equipment and employees.
Paving the Way 

for Technical Performance, Connectivity and Sustainability
Our qualified engineers and technicians work across a wide range of industries and offer a guarantee of confidentiality and objectivity. As an acknowledged independent third party with 30 years of experience in the energy and industrial sectors, SOCOTEC accompanies clients from preliminary project studies through to deconstruction and decommissioning. We offer assistance to the Contracting Authority (ACA) services, as well as support in the areas of inspection and mechanical, thermal and hydraulic testing. Our team of highly skilled specialists have all of the expertise and experience required to achieve safety, reliability and production standards.
Optimising Processes
Not only does SOCOTEC's team of experts ensure the safety of systems, but they can also ensure that all processes are optimised. This is achieved via a number of means, including building information modelling (BIM), where the data provided by client systems and cutting-edge technologies such as artificial intelligence, machine learning and IoT is utilised to anticipate breakdowns and undertake predictive maintenance. This optimises the performance and operation of equipment, saving clients both time and money. By using Industry 4.0 technology, SOCOTEC will help you to create a global and evolutionary vision of your industrial processes.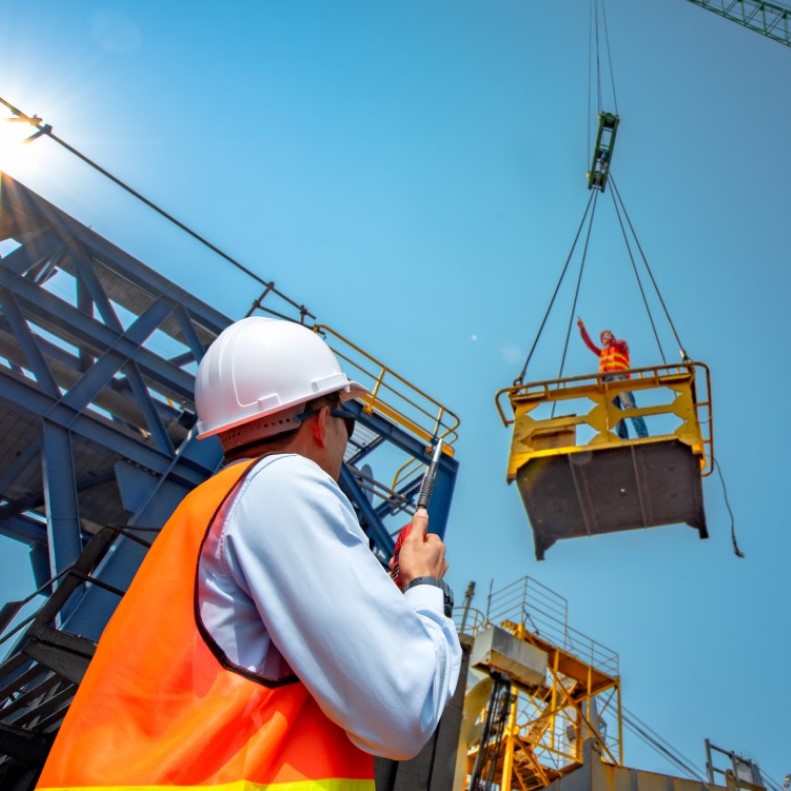 Business Ready
COVID-19
SOCOTEC has a worldwide recognised experience and in-depth expertise in managing health and sanitary crisis, assisting companies during COVID-19 pandemic.
We can support you in a wide range of services, from consulting, risk management, sanitary audits, decontamination procedures to labels and certification.
Read more about SOCOTEC action plan COVID-19 - Business Ready
Press release

3 Sep 2019 | SOCOTEC strengthens its international position through acquisition of VIDARIS in the USA

The SOCOTEC Group has acquired US-leading Vidaris, Inc., a multidisciplinary consultancy, to build its American platform.

Download

Press release

25 Apr 2019 | The SOCOTEC Group, has announced the acquisition of Expert Habitat & Industrie Group

SOCOTEC acquires EXPERT HABITAT & INDUSTRIE Group to become french leader in real estate audits and asbestos surveys

Download