Climate change, a disruptor of traditional models
Extreme weather events are becoming more commonplace with incidences of heat waves, droughts, torrential rains, flooding, wildfires, hurricanes and typhoons increasing all over the world. These episodes have far reaching impacts and should prompt us to reflect on our society's development models. Economic, financial, insurance and real estate actors, as well as cities and territories, are all experiencing significant warning signs that will force concerned stakeholders to review or change their models in the near future.
Climate change, a new factor for economic and financial growth?
According to the United Nations Office for Disaster Risk Reduction, the economic losses from global warming have increased by more than 250% in the past 20 years.
How can real estate, construction and infrastructure stakeholders respond to climate change? What solutions should they consider? Two complementary strategies will need to be implemented:
adapting buildings and infrastructure to the effects of climate change; making them resilient
enhancing the energy performance of buildings and limiting CO2 emissions
Real estate is particularly impacted by climate change. Climate resilience and adaptation is essential to maintaining the value of buildings.
Download our White paper:
Contact us
Green Value and Sustainable Performance for the Real Estate Sector
Download it now !
minh-trong.nguyen@socotec.com
"The adaptability of buildings has real added value in the long term, as it limits unforeseen investments in renovations or transformations and facilitates a more comfortable environment. SOCOTEC, a key player in risk prevention, is ideally positioned to educate their clients on the challenges of resilient building and offer solutions to maintain or to further increase their building's value. This makes risk mapping an essential starting point for drawing up an operational action plan that can be deployed. It is naturally not the only step, and we have published an operational guide to address resilience in real estate."
SOCOTEC advises and supports you in improving the sustainable performance of your real estate projects.
Our subsidiary SOCOTEC Green Buildings helps our clients to: 
implement a CSR strategy for their buildings and infrastructure
obtain an environmental certification
optimise the environmental or technical performance of their real estate assets

Sustainability: our leading offer to increase the value of your real estate assets and industrial facilities
In the face of growing climate urgency, the construction and management of real estate assets must meet sustainable development criteria. Yet how to identify, from the vast array of existing solutions and approaches, the ones that will increase the sustainable performance and value of your real estate assets? This is exactly the purpose of the support offered by SOCOTEC Green Buildings. This subsidiary, dedicated to players in construction and real estate, guides clients in implementing their sustainable development strategy.
Sustainability: Understanding and choosing environmental certifications 
Environmental certifications measure the environmental impact a building has and the resources deployed to reduce it. They enhance the value of your real estate services portfolio, anticipate regulatory changes and help you secure public aid and tax benefits. SOCOTEC's experts will help you choose from the three main certifications for buildings under construction, renovation or operation: the French HQE (High Environmental Quality), the British BREEAM (BRE Environmental Assessment Method) and the North American LEED (Leadership in Energy and Environmental Design). SOCOTEC will support you in the process of certification attainment and accreditation.
What is urban resilience?
Urban resilience is the ability of people, communities, institutions, businesses, and systems within a city to survive, adapt, and develop regardless of the types of chronic stress and acute crisis they experience.
A resilient system is characterised by the six following features:
Integration: bringing together infrastructure and processes to produce more benefits
Inclusion: involving all stakeholders
Adaptability: displaying the ability to adapt following disturbances and shocks
Resilience: remaining resilient in the event of extreme conditions or unforeseen events
Robustness: limiting the spread of damage and failures in the event of shocks or disturbances
Flexibility: implementation of alternative strategies as appropriate
 
"Sustainable property makes perfect sense in today's world. It uses cities and buildings to champion human values, while promoting social and environmental considerations. Working in sustainable property creates real driving force."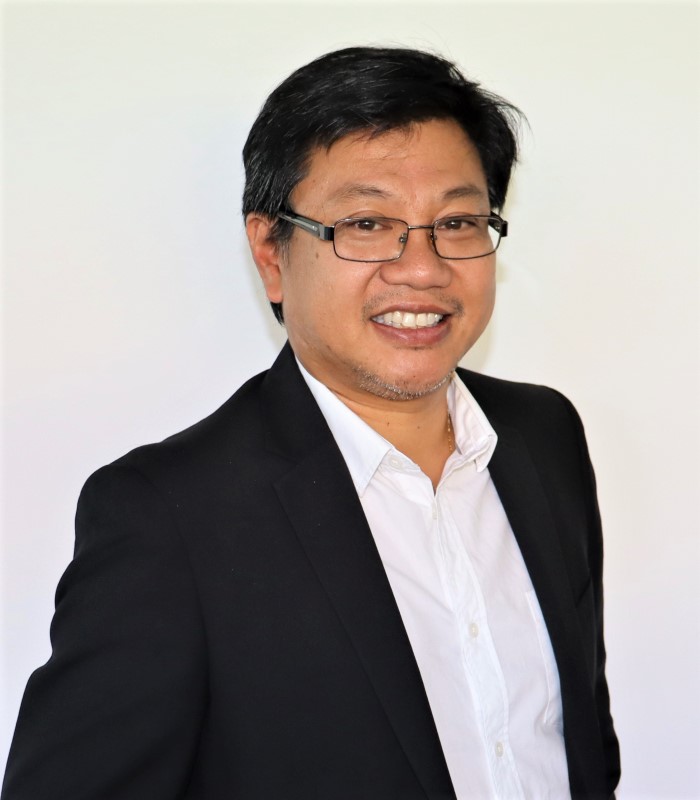 Want to know more about Sustainability?
Contact us
Contact form
minh-trong.nguyen@socotec.com