Operating in 23 countries across five continents, SOCOTEC experts deliver inclusive, customised responses to our clients' challenges in a wide-range of sectors. From one-time engagements to long-term management lasting decades, SOCOTEC offers hundreds of tailored services to assist all stakeholders in ensuring the safety, performance and sustainability of their assets.
Supporting every step of the project life cycle
Renewable Energies

INDUSTRY

INFRASTRUCTURE

NUCLEAR

REAL ESTATE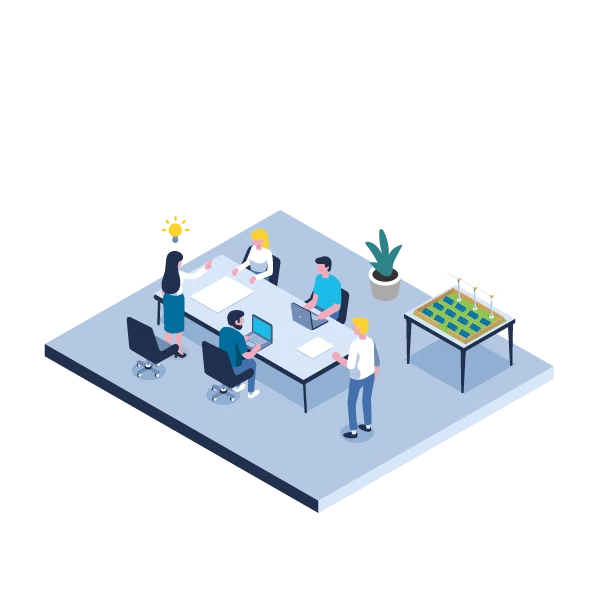 Conception
Study and resolve the environmental challenges of the project
Analyse the feasibility and the technical, financial, security, safety, environmental and reputational risks
Confirm the results of the technical studies, the feasibility and the project quality
Compile regulatory files
Choose partners for the design and realisation
Correctly scale the installation to optimise performance
Anticipate risks to surrounding buildings
Ensure quality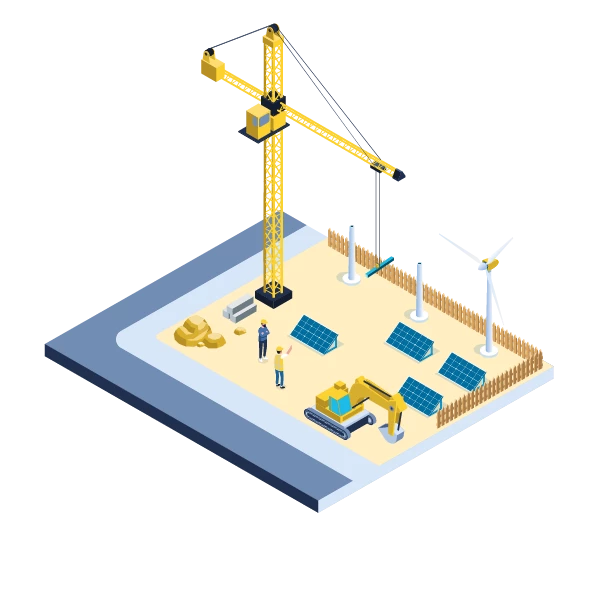 Construction
Control costs and deadlines
Ensure safety on the construction site and its surroundings
Ensure the solidity, safety, quality and durability of the installations
Avoid technical risks
Meet regulatory obligations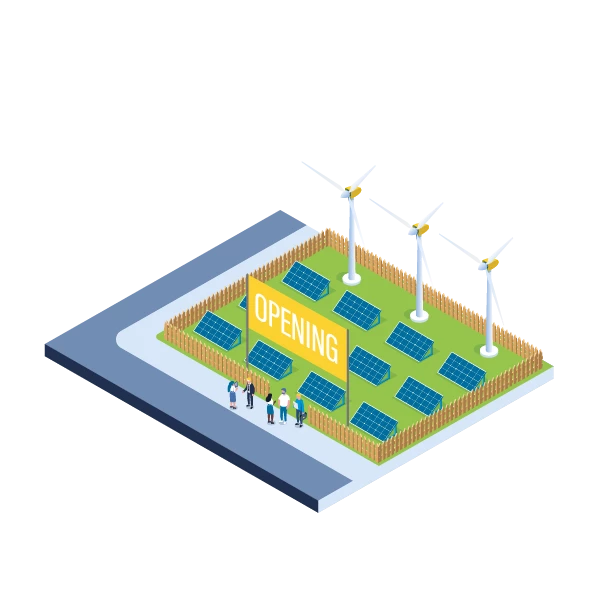 Reception
Deliver work that conforms to specifications with proper ENR certificates
Meet regulatory obligations
Achieve technical and environmental performance
Ensure the productivity and energy efficiency of machinery, installations and equipment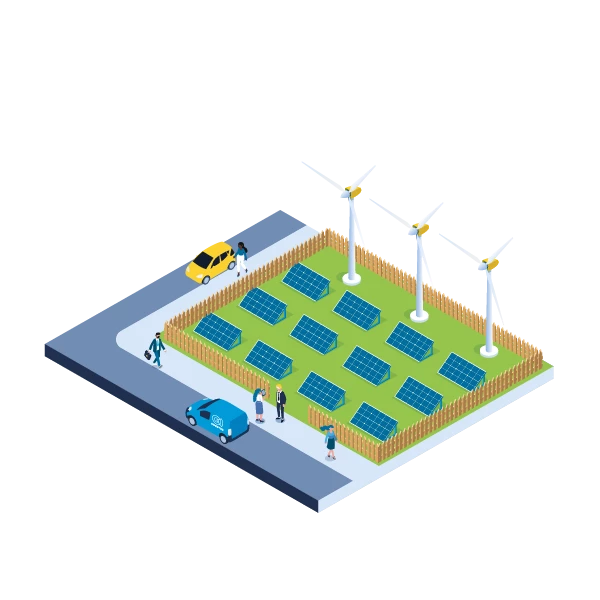 Utilisation
Optimise and improve the energy productivity and performance of machinery and equipment
Know the state of the park and carry out necessary works
Control the operating process quality
Measure different types of pollution: atmospheric, acoustic, etc.
Respect environmental constraints
Implement a BIM strategy
Enhance the park
Meet regulatory obligations
Identify and anticipate risks, protect employees and the surrounding community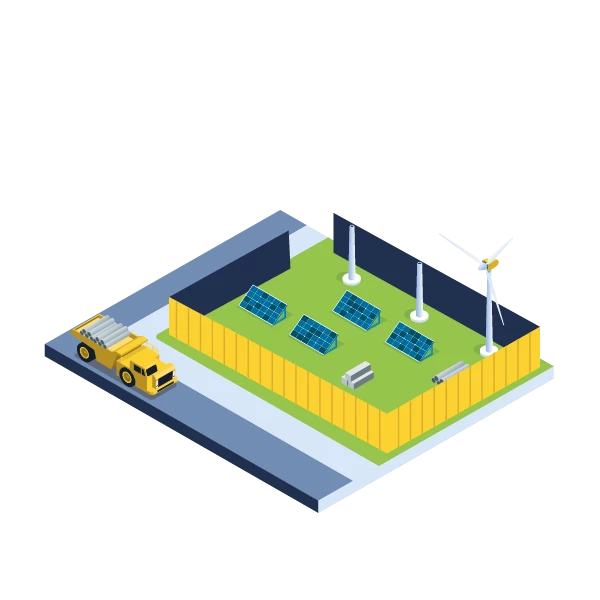 Deconstruction
Analyse the initial state of the site before beginning work or demolition.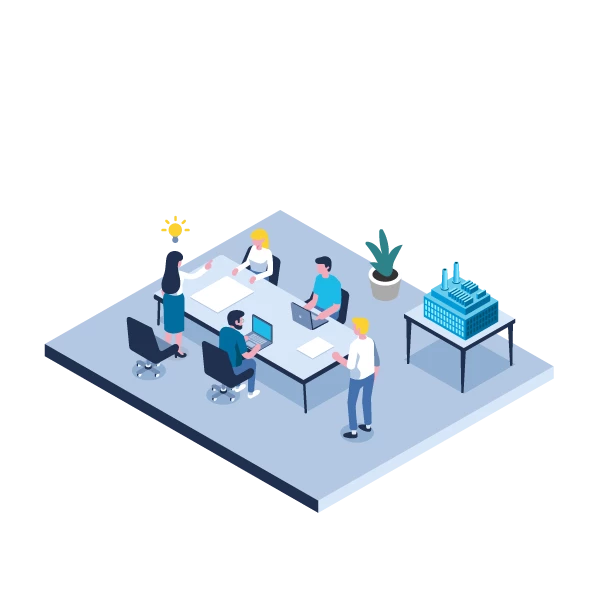 Conception
Anticipate environmental challenges by undertaking the necessary studies
Analyse the feasibility and the technical, financial, security, safety, environmental and reputational risks
Confirm the results of the technical studies, the feasibility and the project quality
Compile regulatory files
Choose partners for the design and realisation
Anticipate risks to surrounding buildings
Implement a BIM strategy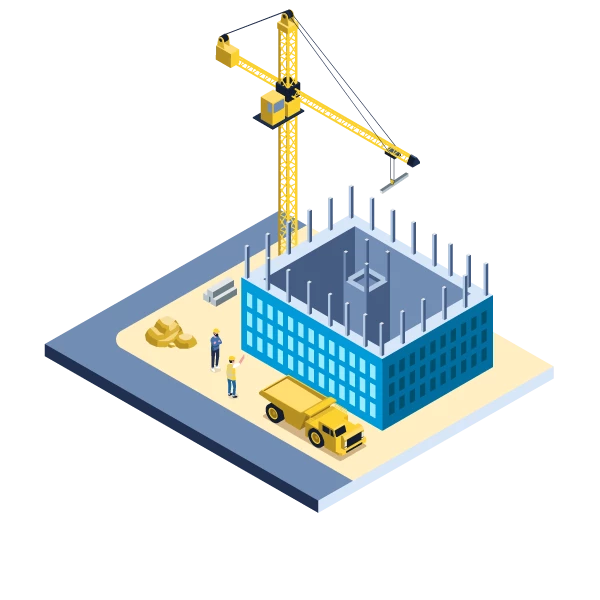 Construction
Control costs and deadlines
Ensure safety on the construction site and its surroundings
Control environmental risks
Ensure the solidity, safety, quality and durability of the installations
Avoid technical risks
Meet regulatory obligations
Implement a BIM strategy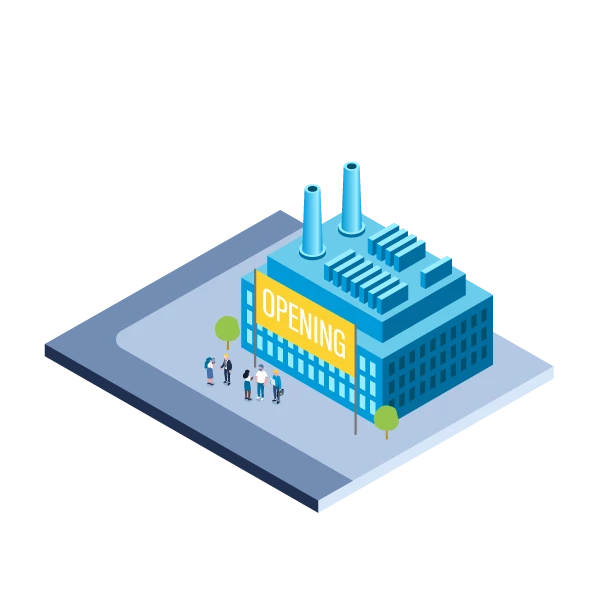 Utilisation / Maintenance
Acceptance of work, contradictory testing, initial verification
Meet regulatory obligations
Achieve technical and environmental performance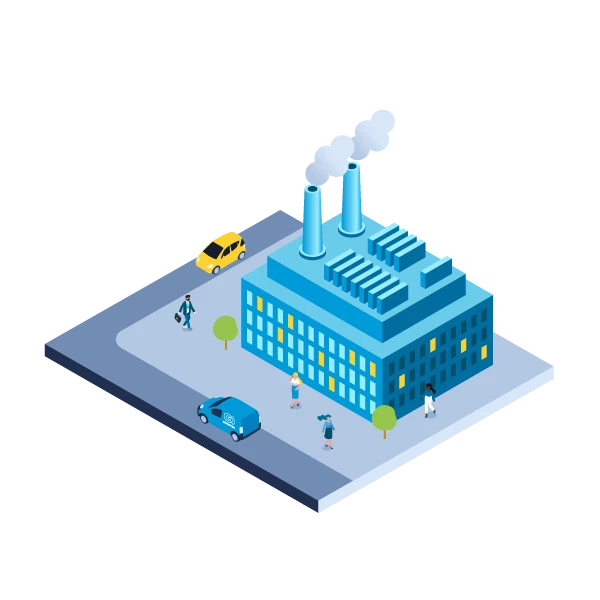 Utilisation
Protect employees
Optimise productivity and energy performance
Respect environmental constraints
Optimise costs: management, operations, maintenance
Control quality of operating processes
Preserve the condition of the property
Enhance the value of real estate assets
Meet regulatory obligations
Manage administrative and technical aspects
Implement a "BIM Exploitation" strategy
Dismantle or transfer the production facility
Identify and anticipate risks, protect employees and the surrounding community
Measure environmental performance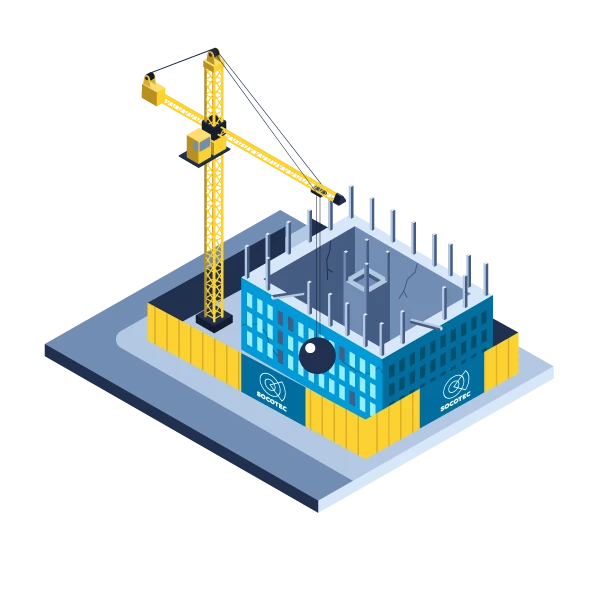 Deconstruction
Analyse the initial state of the site before beginning work or demolition
Prevent impacts on neighbouring structures
Implementation of an environmental procedure for demolitions
AMO demolition (ACA demolition)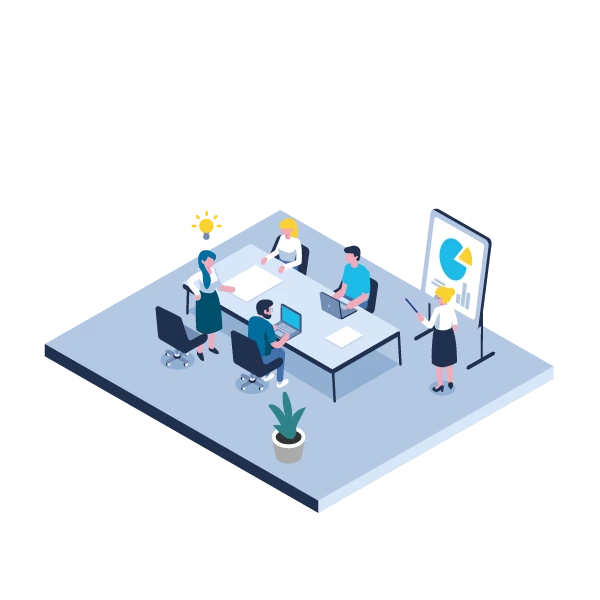 Pre-project
Analyse feasibility and the technical, financial and reputational risks
Choose partners for the design and realisation
Take out structural damage insurance
Anticipate risks to surrounding buildings
Design - Construction
Control costs and deadlines
Ensure safety on the construction site
Avoid technical risks
Meet regulatory obligations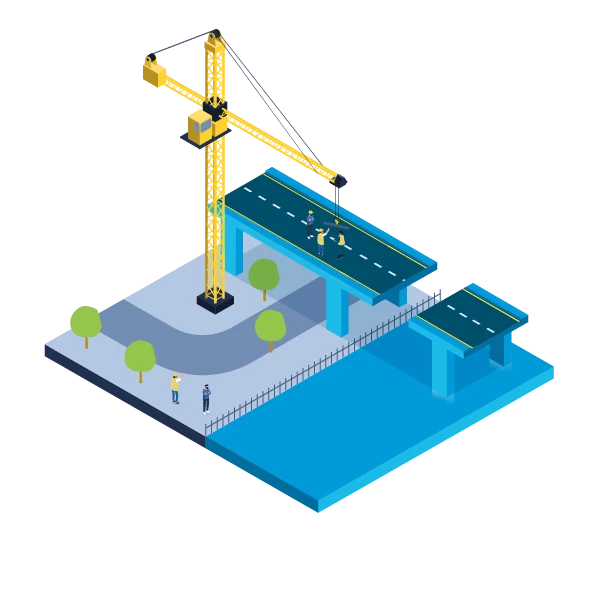 Delivery
Acceptance of work
Meet regulatory obligations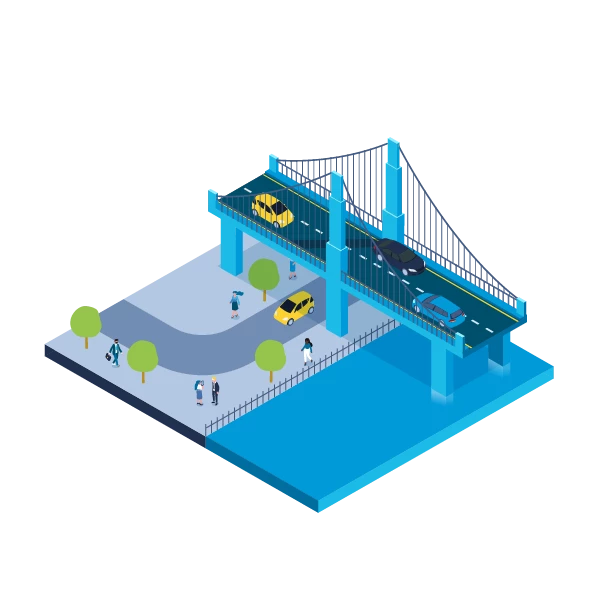 Exploitation
Ensure the safety of users and nearby residents
Preserve the property's condition
Meet regulatory obligations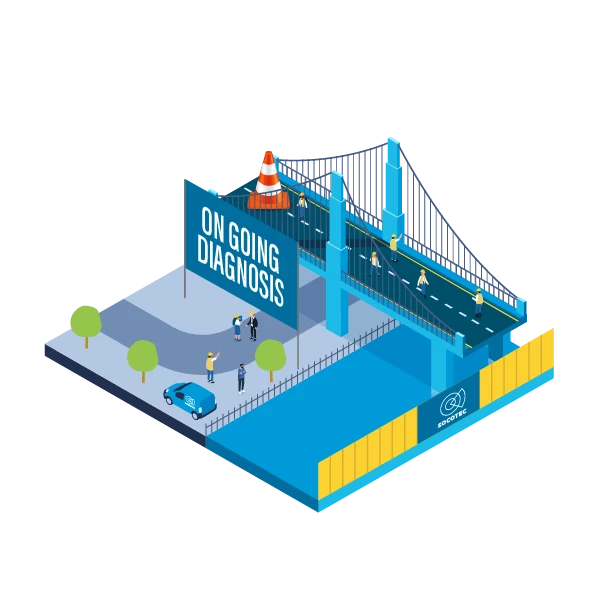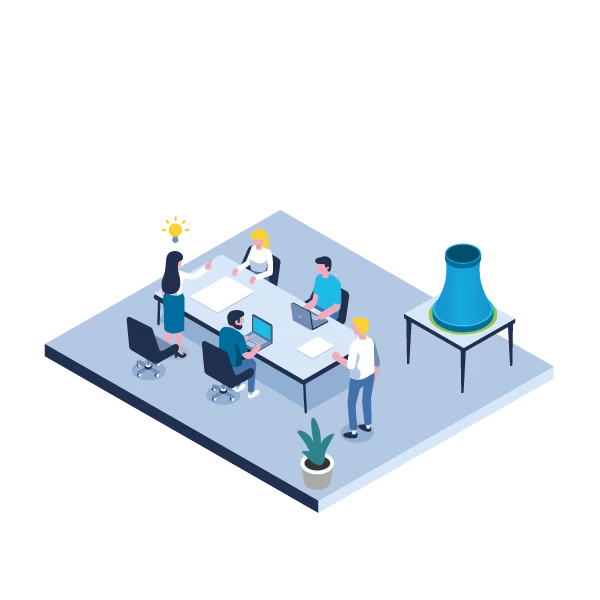 Conception - Engineering
Technical assistance and AMO
Hazard studies and risk analyses
Digital simulations, metrics
Technical inspections
QA/QC inspection, expediting
Assistance with CE certification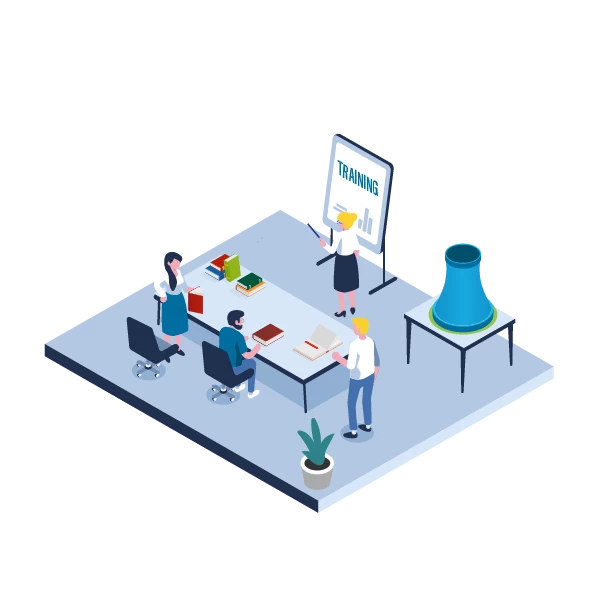 Training
Safety training to intervene in nuclear plants
Dedicated training for nuclear safety and radiation protection staff
Human performance tools training
Equipment and Facility maintenance jobs trainings
Assistance for Owners, consultancy, audit
Radiation exposure management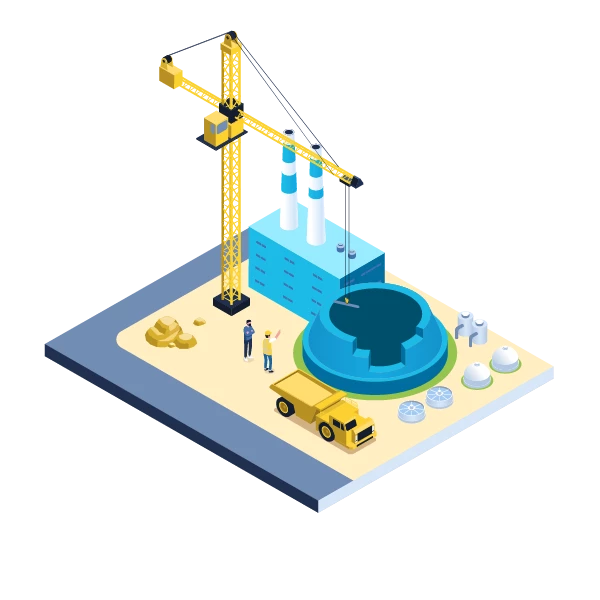 Construction - Renovation
Technical inspections
AMO and construction monitoring
Works inspection
QA/QC inspection, expediting
Remote site or temporary construction site facilities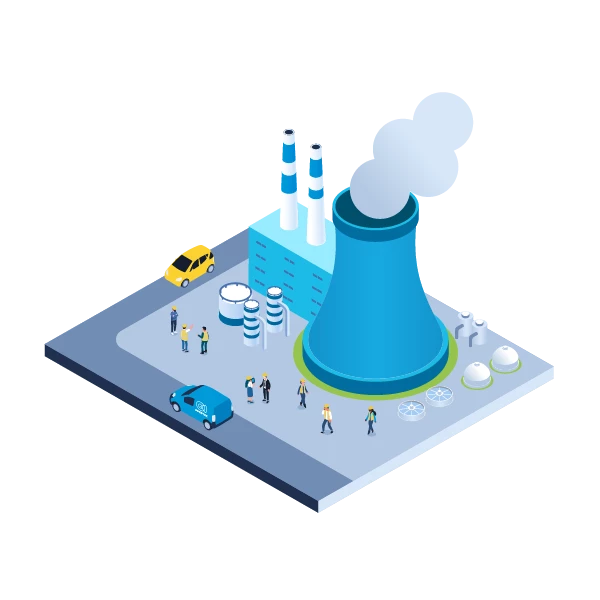 Production - Maintenance
Notices about regulatory matters
Regulatory inspections & non-destructive testing
Technical assistance
Equipment inspection and evaluation
Dedicated training for nuclear safety and radiation protection staff
Measurements and analyses of radioactive substances
Measurement of occupational exposure limits
Corrosion studies
Waste management
Technical inspections
Calculations, testing, modelling and simulations
Waste and zoning studies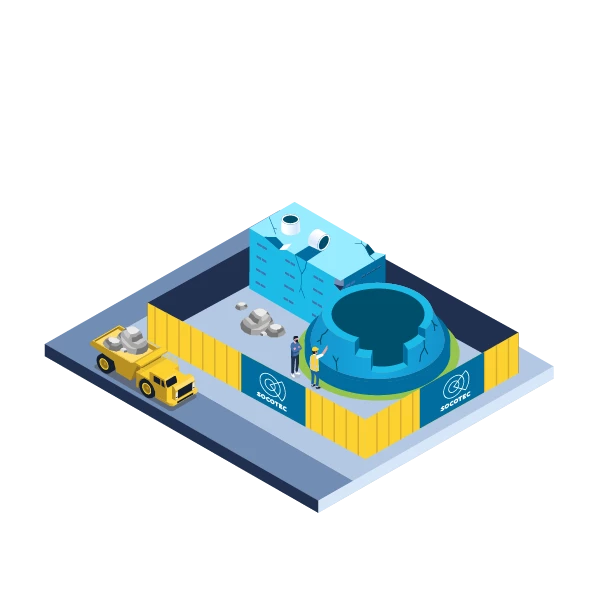 Decommissioning
Assistance with planning process and specifications
Coordination with the structural planner
Special deconstruction training
Structural inspection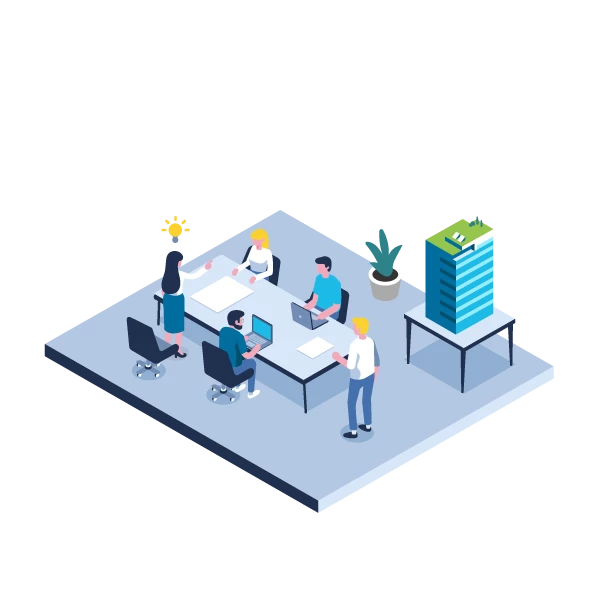 Conception
Anticipate environmental challenges by undertaking the necessary studies
Analyse the feasibility and the technical, financial, security, safety, environmental and reputational risks
Confirm the results of the technical studies, the feasibility and the project quality
Compile regulatory files
Choose partners for the design and realisation
Implement a BIM strategy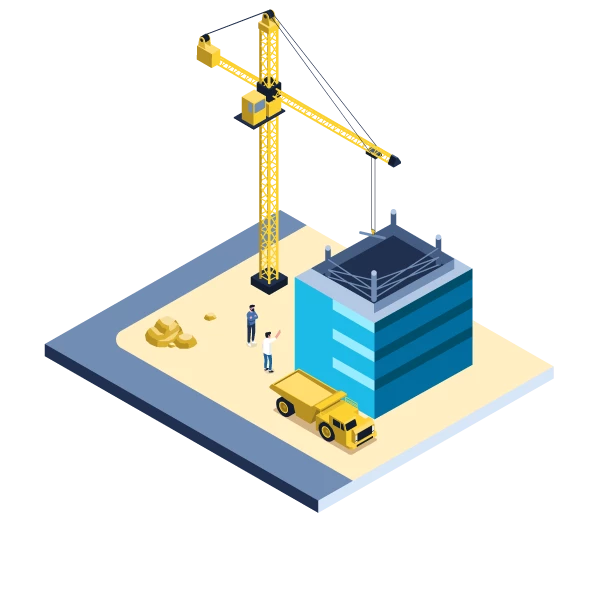 Realisation
Control costs and deadlines
Carry out pre-work diagnostics
Ensure safety on the construction site and its surroundings
Avoid technical risks
Meet regulatory obligations
Implement a BIM strategy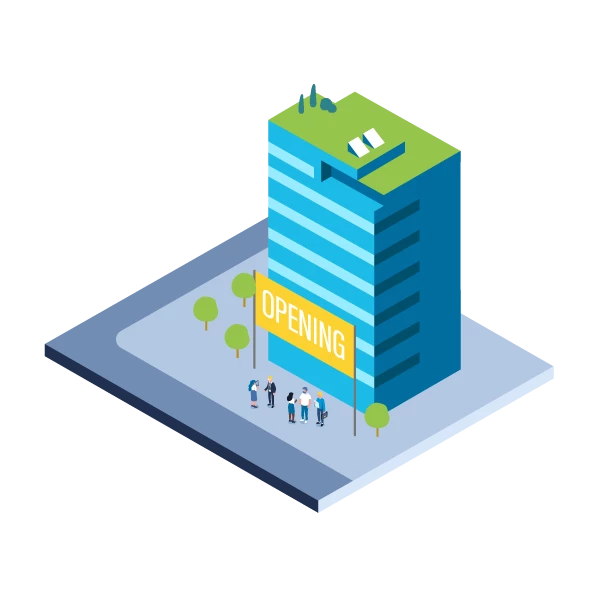 Reception
Deliver work that conforms to specifications
Meet regulatory obligations
Achieve technical and environmental performance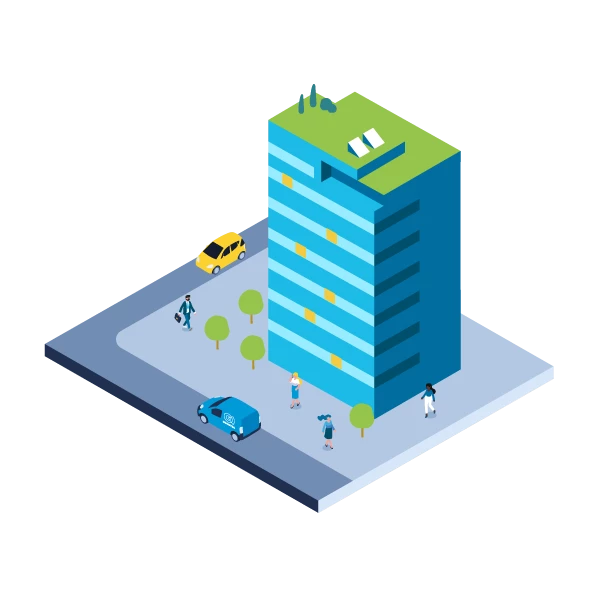 Exploitation
Ensure and anticipate the safety of occupants and neighbours
Measure and optimise energy, environmental, health and quality of life performance of the property
Optimise management, operations and maintenance costs by prioritising investments
Know the state of the real estate portfolio and carry out necessary work
Enhance the value of the real estate assets
Meet regulatory obligations and comply with environmental constraints
Control operating process quality
Manage administrative and technical aspects
Implement a "BIM Exploitation" strategy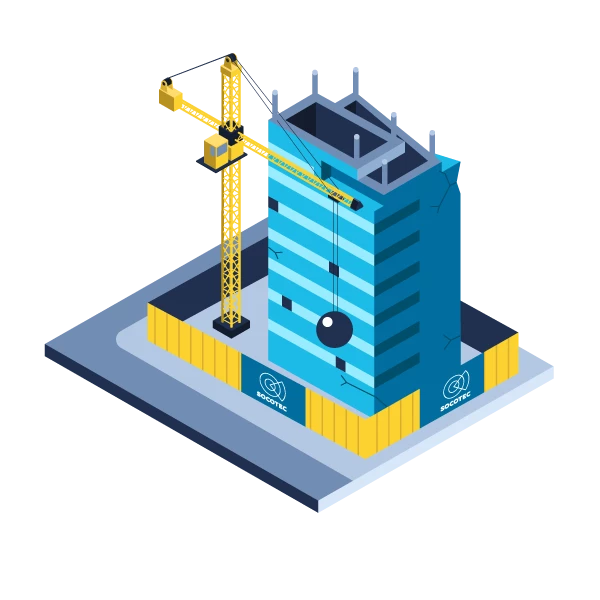 Deconstruction
Analyse the initial state of the site before beginning work or demolition
Prevent impacts on neighbouring structures