Start a career of tomorrow at SOCOTEC, the leader in asset integrity in construction, infrastructure and industry sectors.
Tackling ambitious challenges
As a leading global player in the testing, inspection and certification (TIC) market in the construction, infrastructure and industry sectors, SOCOTEC is engaged in a major transformation to address ambitious challenges such as the City of Tomorrow and the Industry of the Future.
These challenges require varied and complementary talents, joined at the heart of SOCOTEC's technical expertise.
We encourage all our employees - technicians, engineers or support functions - to reimagine the future and to innovate.
"I truly appreciate working in an organization that fosters professional and personal growth, emphasizes the value of teamwork, and encourages innovation - in technology, in approaches, and in methods. I have introduced several new and advanced technologies to clients, including the new Wiseback General Inspection Module (GIM), a digital toolkit that increases the speed, safety and accuracy of inspections. GIM was an idea conceived at an industry conference, taken from concept, to design, to production of working prototypes - all in the span of 7 months."
"SOCOTEC helped me by trusting me, taking the decision to blaze a trail and invest in BIM, and setting up a team to digitise our business activities and develop new missions, such as international certification."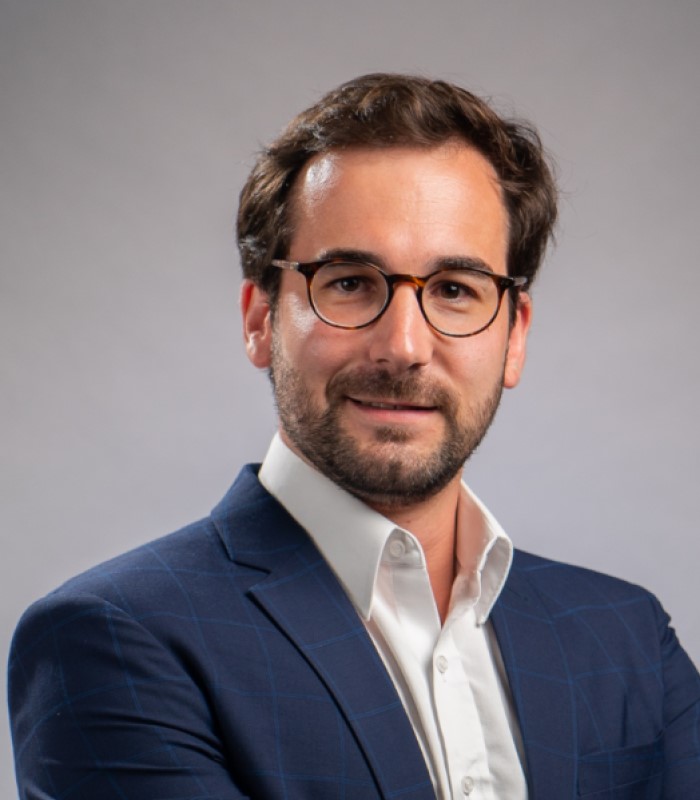 "The thing that attracted me to SOCOTEC is its insight into tomorrow's world, the cities of tomorrow, and a sustainable and safer world for everyone. SOCOTEC is focused on addressing the challenges of transforming our world, whether roads, bridges, tunnels, engineered structures, office and residential buildings, industry 4.0 or BIM. These are just some of the exciting areas in which SOCOTEC has set the gold standard."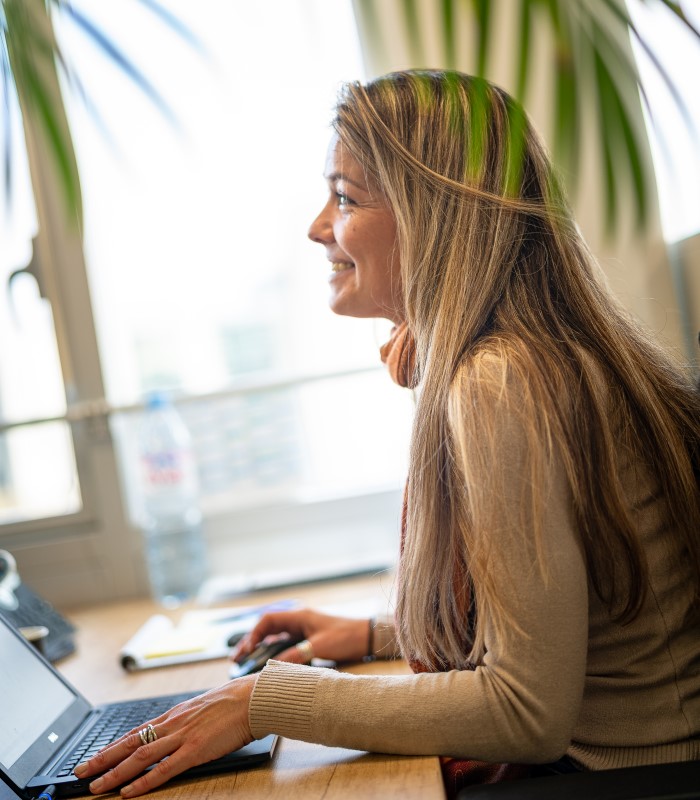 Want to be part of the #SOCOTECteam?
Find your country and apply through the local website!
Country map