Design verification for Doha Metro Red Line project in Qatar
Design verification for Doha Metro Red Line project in Qatar
KEY INFORMATION
Project name: Doha Metro – (Red Line North Underground)
Date: July 2013
Length: 6 years
Client: ISG Joint Venture (Salini-Impregilo, SK E&C and Galfar E&C)
Size: 7 underground stations and 13.5km of tunnels
Location: Doha, Qatar
Designer: CIO Joint Venture (COWI, Italferr, One Works) 
PROJECT SUMMARY
Qatar Rail awarded ISG Joint Venture a $2bn+ contract to design and build seven underground stations between Musheireb Downtown and Lusail Marina, along with 13.5km of bored twin tunnels, 7m in diameter, to connect them. This project required full independent design checking. This task was given to SOCOTEC, which used completely independent analysis modelling and methodology.
PROJECT DETAILS
SOCOTEC's role was to verify that design documents met Qatar Rail's requirements for the work and complied with relevant codes and standards. SOCOTEC's design verification engineer (DVE) services also included inspection of the construction works in all project disciplines to certify the as-built documentation. 
Regular meetings and collaborative works took place between the project manager, technical coordinators and team leaders to ensure correct implementation of the verification process and compliance with Qatar Rail's requirements. 
Over 20 disciplines were verified by  SOCOTEC including architectural, civil, electrical, fire detection and suppression, geotechnical, mechanical, quality management and risk management.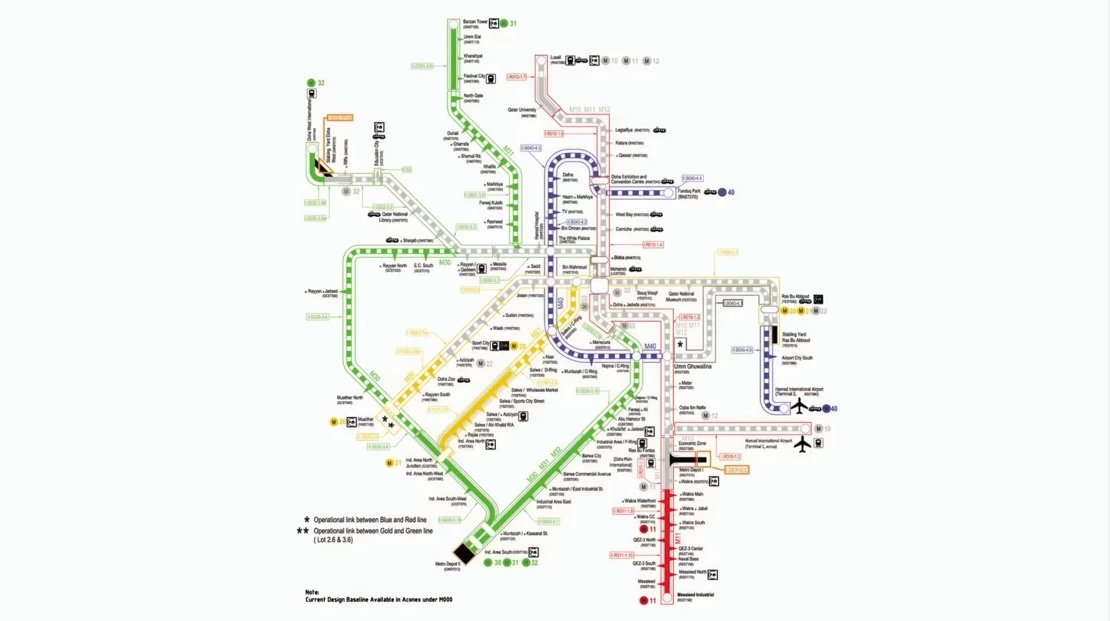 Benefits of Design Verification engineer services include:
Risk reduction and extra safety.
Confidence that the design criteria is appropriate.
Confidence that the design has been properly undertaken in accordance with the agreed criteria / requirements / specifications and compliant to construction rules and laws.
Reassurance that the finished construction is likely to perform as intended. 
Want to know more about our infrastructure services?
Contact us
Contact form
guillaume.aliadiere@socotec.com