Experience an exciting internship at SOCOTEC. Help build the City of the Future and find purpose in your experience!
Join us and experience an exciting internship at SOCOTEC!
Are you a university or engineering student? As a company that works closely with academic institutions to develop their educational programmes, SOCOTEC attaches great importance to welcoming interns, apprentices and work/study trainees to its teams in order to provide a fresh perspective and train the experts of the City of the Future!
The TIC professions (testing, inspection, certification) in construction and infrastructure are being deeply transformed and constantly reinvented through BIM, digital twins, 3D, data analytics, blockchain and other technologies. This is why SOCOTEC has always worked in conjunction with the academic world, welcoming student interns into its teams in order to invent the jobs of tomorrow through a collaborative approach.
In particular, SOCOTEC maintains close ties with higher education institutions specialising in the construction trades, in particular Mines d'Alès, École des Ponts et Chaussées, universities and ESTP (Graduate School of Public Works, Building and Industry in Cachan). We have a special partnership with the latter, in particular through the creation of a specialised master's degree in 1986 and the involvement of around twenty of our employees in their educational courses.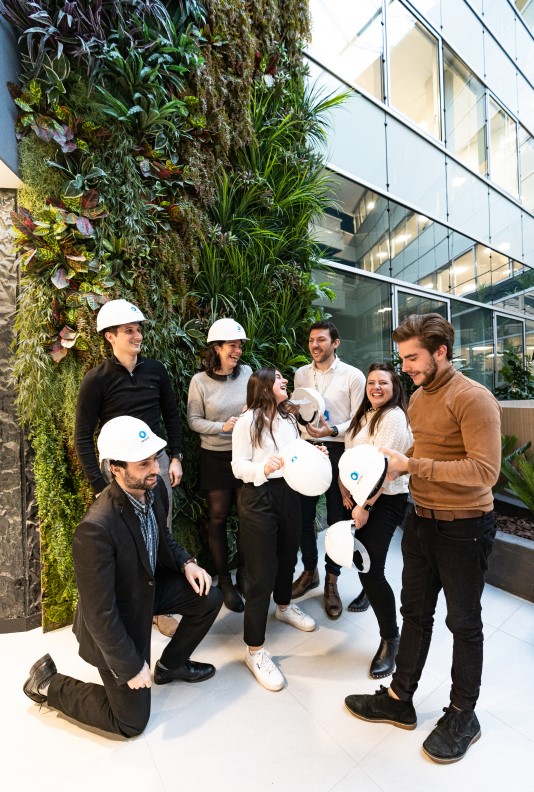 Every year, SOCOTEC recruits 300 work/study trainees and apprentices.
80% of them are recruited on permanent contracts.
An internship, apprenticeship or work-study contract at SOCOTEC means:
Immersion in expert teams and transfer of career know-how
Discovering new jobs of tomorrow in the TIC fields of construction, infrastructure, environment and industry
Special partnerships with training organisations
The possibility of being hired to a permanent position at the end of this initial experience
We recruit applicants possessing from two to six years of higher education.
Main positions: Engineers, BIM specialists, data analysts, technicians etc.
"I was given the opportunity of doing an internship abroad, which was the ideal occasion to learn a new language, discover a new culture and especially develop new skills."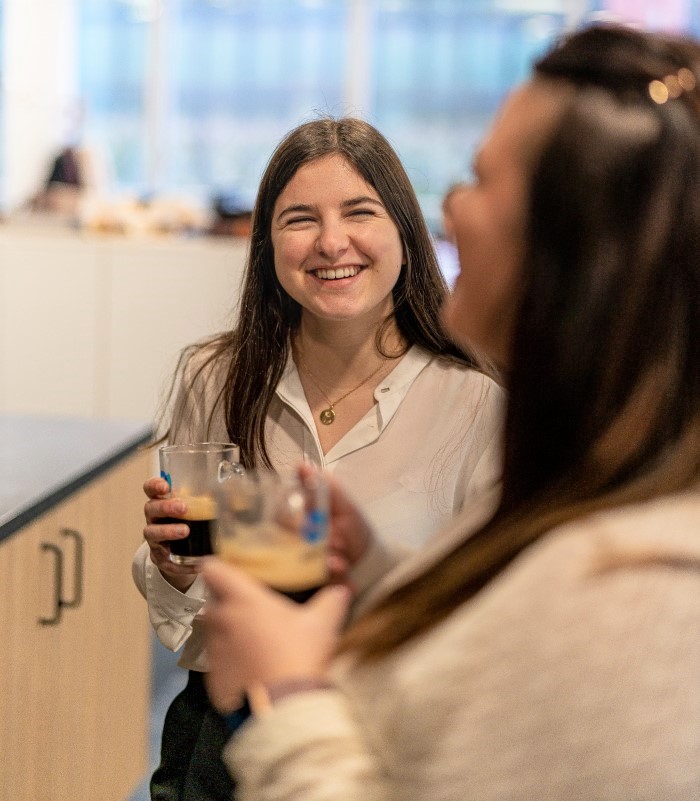 Want to be part of the #SOCOTECteam?
Find your country and apply through the local website!
Country map