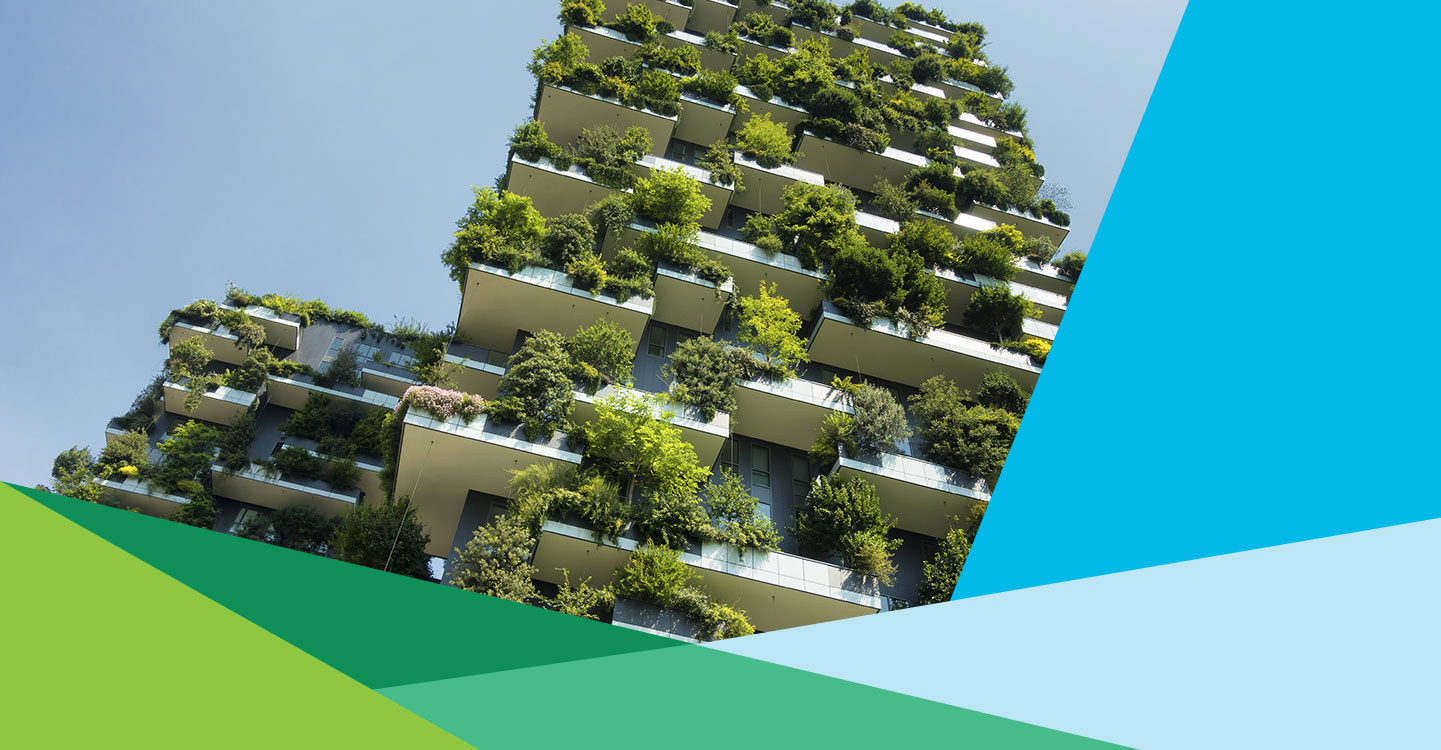 Audits & international building portfolio: how to check the health of your assets?
Mon 10/01/2022 - 10:00

Friday, 21st January 2022
From 9:00 am to 9:45 am 
External audits help portfolio, asset or property managers to identify opportunities and risks in their building portfolio, measure the performance of their service providers and compare them with each other for a continuous improvement.

An international building portfolio represents specific challenges. What are these challenges? How can we learn from best practices in other countries? What needs to be considered for the comparability of an international portfolio? 

How do you ensure that you meet the pre-requisites for the desired certifications?
       
Audit results provide recommendations on necessary next steps and their costs in order to make the right decisions and develop long-term strategies.
SOCOTEC invites you to a dedicated webinar.
Agenda:
How to evaluate asset quality and to identify areas of risk and opportunity?
How to optimize and ensure building management processes?
Special focus on how to get prepared for an upcoming sustainability certification (BREEAM, LEED, DGNB).
This webinar will be held in English and will take place on Zoom.
OUR SPEAKER:
Pia Kloosterboer : Consultant Canzler GmbH - A SOCOTEC COMPANY