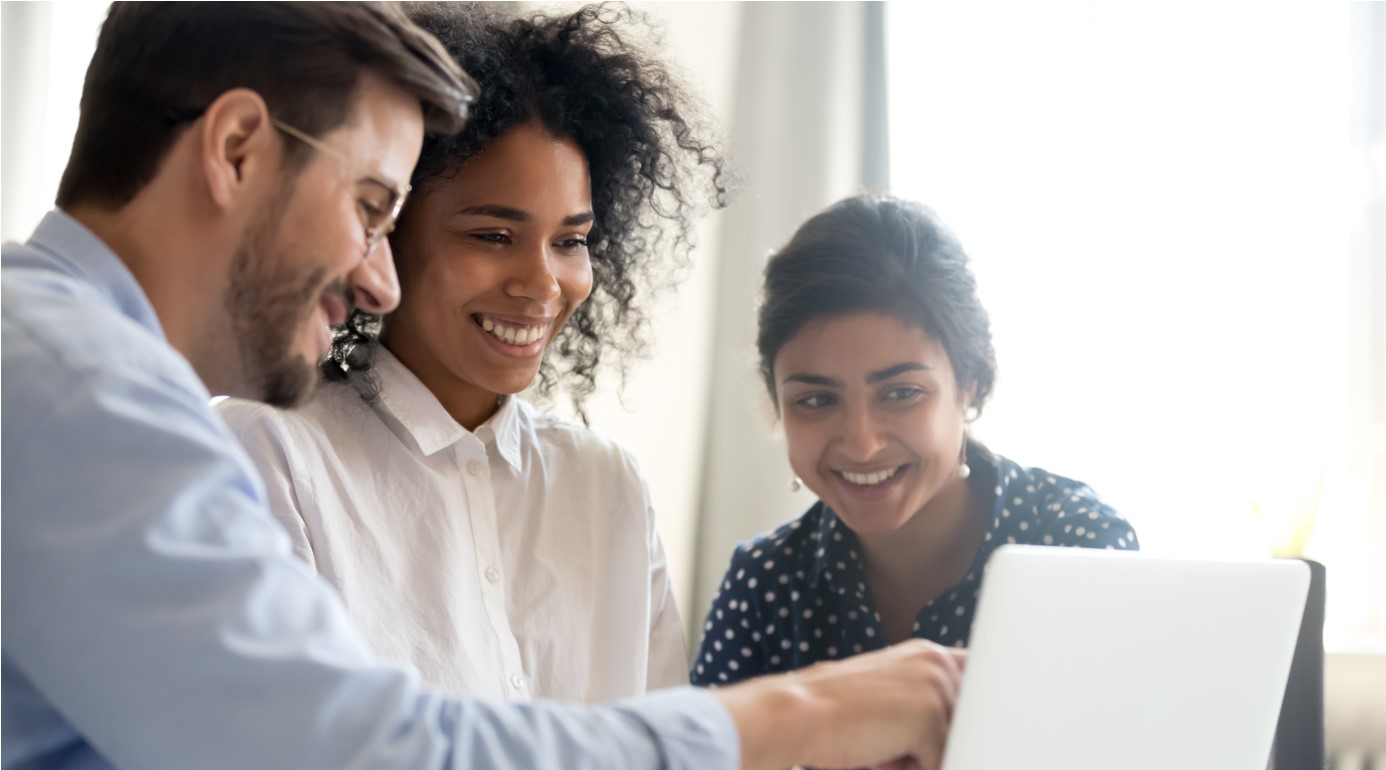 SOCOTEC Certification UK - A new website
Mon 14/06/2021 - 16:37
SOCOTEC Certification UK Ltd, the UK division of SOCOTEC Certification International, has officially launched its new website.
The website has been developed specifically for the benefit of stakeholders, private and public companies who wish to uphold, develop and improve their management systems across such areas as health and safety, construction, energy, sustainability and information security. It promotes SOCOTEC Certification UK's range of services and activities, while also highlighting relevant industry news, offers and topics.
Features of the new SOCOTEC Certification UK website include:
Comprehensive access to all of SOCOTEC Certification UK's operations, values and credentials
Access to the Careers section (for vacancies within SOCOTEC UK and SOCOTEC Certification UK).
Users can also view information related to SOCOTEC Certification UK's range of services and offers, which is often dependent on such factors as: