Webinar « Public Space Futures » with Robert LiMandri, principal at Vidaris, a SOCOTEC Company
Tue 20/10/2020 - 11:57
Webinar Public Space Futures with Robert LiMandri principal at Vidaris, a SOCOTEC Company
Public Space Futures is a panel held in Madison Square Park in New York City, moderated by Vidaris Principal and Former Commissioner of the New York Department of Buildings, Robert LiMandri, that addresses the evolution of our public spaces during COVID-19, what has been working, what needs attention, and how we envision its future.
"The seasons are quickly changing, which has all of us wondering: are we going to face another city-wide shut down again? Will restaurants stay open? What will happen with our public spaces once temperatures drop? 2020 has already been a challenging year across the world and I think we can all agree that if there is anything that we can all be thankful for, it's our ability to go outside safely."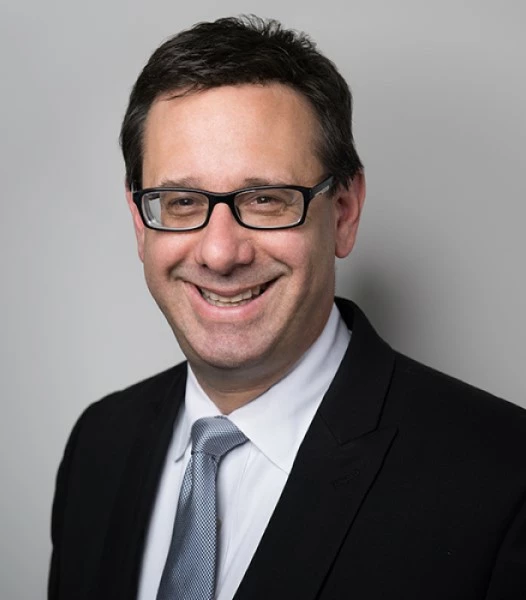 This discussion begins with addressing the specific challenges faced in the early days of 2020 including COVID-19 trauma, Black Lives Matter movements, and support for immigrant communities and how different organizations handled these challenges, what types of programs were installed in the process, and what possible outcomes to expect in the near future.
Each of the panelists have played a vital role, across multiple industries, in the creation of programs that opened the streets back up to the public in New York City. As the conversation progresses, each of them will discuss the changes they'd like to see become permanent, how they plan on implementing programs that promote a more equitable future for all New Yorkers, and what to watch for next.