B&B HOTELS group chooses SOCOTEC to create a certification standard for COVID19
Mon 20/04/2020 - 09:00
B&B HOTELS group chooses SOCOTEC to create a certification standard for COVID19
Preparing the "after" for B&B HOTELS, it's now!
B&B HOTELS group chooses SOCOTEC to create a certification standard on hygiene, health and decontamination protocols for COVID-19
While a third of the B&B HOTELS hotel fleet is still in activity in France, and all the teams are dedicated to working towards the reopening of the other establishments as soon as the market allows for it, the question of hygiene is of course more than ever at the heart of the concerns.
The brand, its hoteliers throughout France and its employees thus display a strong ambition: to guarantee the customer a professional and safe cleaning.
Everyone will thus be able to book their stay in one of the brand's 300 hotels in France with complete peace of mind.
Convinced that a certification will become an imperative to reassure consumers, Vincent QUANDALLE, General Manager B&B HOTELS Western Europe, declares:
"We have chosen SOCOTEC to help us prepare our certification referential. It will allow us to display our disinfection and decontamination conditions in all our establishments, and to welcome our customers in complete safety. "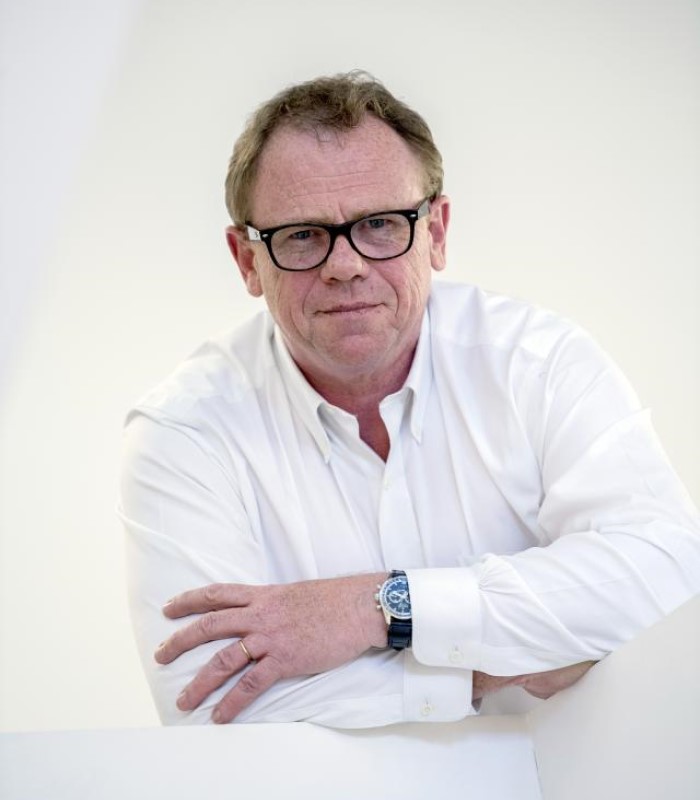 Want to know more about SOCOTEC action plan COVID-19 - Business Ready?
Contact us
Contact form
businessready@socotec.com