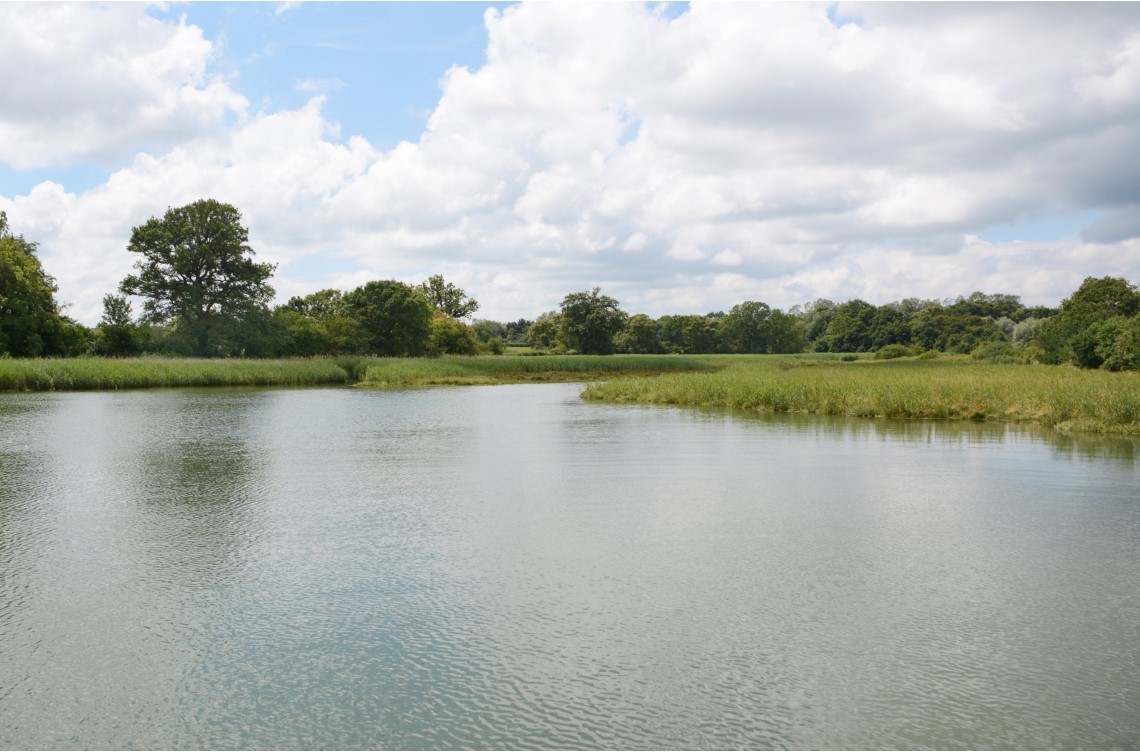 SOCOTEC Monitoring Installs PRIME for Severn Trent Water at Bartley Reservoir
SOCOTEC Monitoring Installs PRIME for Severn Trent Water at Bartley Reservoir
Severn Trent Water contracted SOCOTEC Monitoring to install PRIME (earthworks monitoring technology) at Bartley Reservoir to detect and measure leakage paths.
Key information
Project name: Bartley Reservoir
Date: 11.02.2021
Clients: Severn Trent Water
Location: Birmingham, England
Size: N/A
Projects detail
Following an inspection of Bartley Reservoir, a recommendation was made to increase the amount of automated monitoring on the dam. SOCOTEC Monitoring was contracted by Severn Trent Water to automate a number of existing piezometers, as well as install automated v-notch weirs to monitor flow and measure the reservoir's water levels. In parallel to these monitoring techniques, SOCOTEC Monitoring also installed the PRIME system – the first time this had ever been implemented on an impounding dam.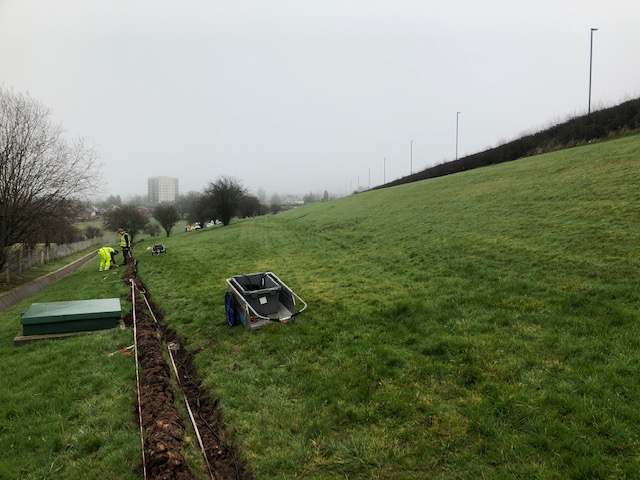 "Bartley Reservoir has the potential to be a great demonstration site for the PRIME technology as it is a heavily instrumented asset, and Severn Trent Water already know the location of existing leakage paths. PRIME provides a two-dimensional slice all the way through the dam, helping to 'fill the gaps' between piezometer locations and reducing the need for interpolation and assumptions when assessing the full length of the dam."
Want to know more about structural monitoring services?
Contact us
Contact us now!
stuart.fawcett@socotec.com