CBI, a SOCOTEC Company, adds large municipal client under OPM division
CBI, a SOCOTEC Company, adds large municipal client under OPM division
Alden A. Mills, Point of Pines Fire Station represents a very exciting time for our OPM (Owner's Project Management) Division in Boston, Massachusetts as we continue to develop our client-base and expand our services in the public sector.
KEY INFORMATION
Project name: Alden A. Mills, Point of Pines Fire Station
Date: 2020
Clients: City of Revere
Location: Revere, Massachusetts (USA)
PROJECT SUMMARY
The City of Revere, located approximately five miles from Downtown Boston, represents an impressive 53,821 residents and is currently in the process of revitalizing their local economy through redevelopment and reinvestment along the municipality's underutilized but strategically positioned assets.
This fire station has been closed for full-time service since the 1990's but is opened at times during the peak summer months, city festivals, or major weather events. However, a significant amount of development has taken place and is continued to be planned in the area. In addition, during the peak of recent severe weather events, the Point of Pines Fire Station was isolated from the rest of the City due to flooding waters impacting the area. Therefore, the City wants to ensure public safety in this area and is seeking to raise the existing building and replace with a 3-bay modern station.
PROJECT DETAILS
CBI, a SOCOTEC Company, supports and advises this project:
Project owner representation throughout the life of the project

Development of procurement strategy for Owner-furnished items and identify work that will need to be coordinated with, or installed by, the Contractor

Development of budget and schedule that represents the best interests of the Client

Provide support to the City in the land acquisition process in regards to overall project schedule

Constructability and coordination review

Preparation of RFQ with the Design Team and coordination of advertisement and bidder interest campaign for the prequalification process

Establishment of the Quality Control Process including the Structural Engineer's Program of Structural Tests and Inspections and third-party tests and inspections required
"CBI has worked with 90% of the municipalities in Eastern Massachusetts and the City of Revere is a very exciting new addition to our client base as it is one of the largest municipalities in the Metro-Boston area. Furthermore, public safety is currently a hot market center in Massachusetts and breaking into this sector has proven very difficult over the last few years as we've always competed against larger firms with substantial public safety experience. This project represents a positive trajectory in our firm's reputation and adds to what is already a very exciting time for our entire company."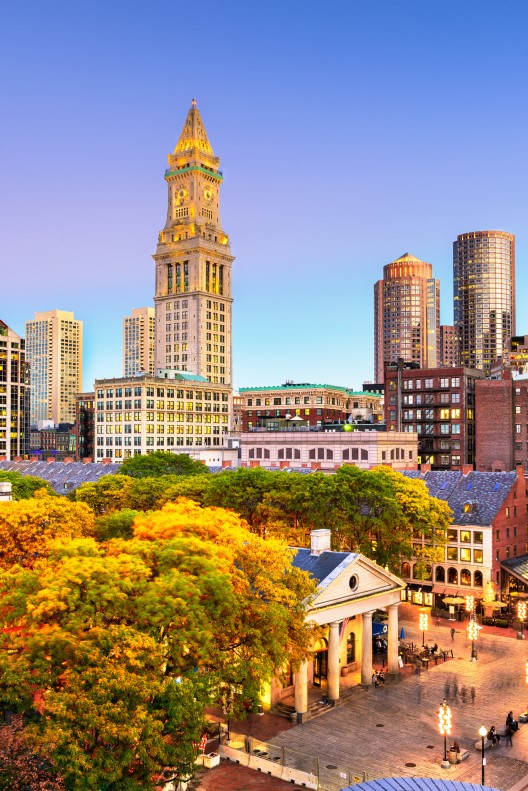 Want to know more about our services?
Contact us
Contact us now !
jdossantos@cbiconsultingllc.com