COVID-19 : Managing the crisis
COVID-19 : Managing the crisis from decontamination procedures, continuity plans to sanitary labels and certification
Message from our CEO to our clients
"In the context of the COVID-19 pandemic and the lockdown measures to prevent from spreading the virus, SOCOTEC Group has adapted to the situation to make safety and health a priority for its teams and for its clients and partners.
Our experts can support you in your business continuity plans and during this period where you need to reduce and secure your activities. If you need safety & health services, consultancy and technical advice, risk management services, compliance assessment and inspection, environment services for your sites, your ongoing construction and infrastructure projects, or for your equipments, SOCOTEC can be contacted here. 
We trust in solidarity and social responsibility values. People are of the utmost importance in the context we are living.

Keep safe you and your loved ones."
Hervé Montjotin, CEO of the SOCOTEC Group
Health and safety measures to help fight COVID-19
SOCOTEC has a worldwide recognised experience and in-depth expertise in managing health and sanitary crisis, assisting companies during COVID-19 pandemic.
We can support you in a wide range of services, from consulting, risk management, sanitary audits, decontamination procedures to labels and certification.
All sectors are concerned to welcome clients, workers, partners, consumers, citizens and students while implementing strictly preventive health and safety measures to help fight COVID-19 contamination across the globe.
To get more information on how we can support you, contact us : businessready@socotec.com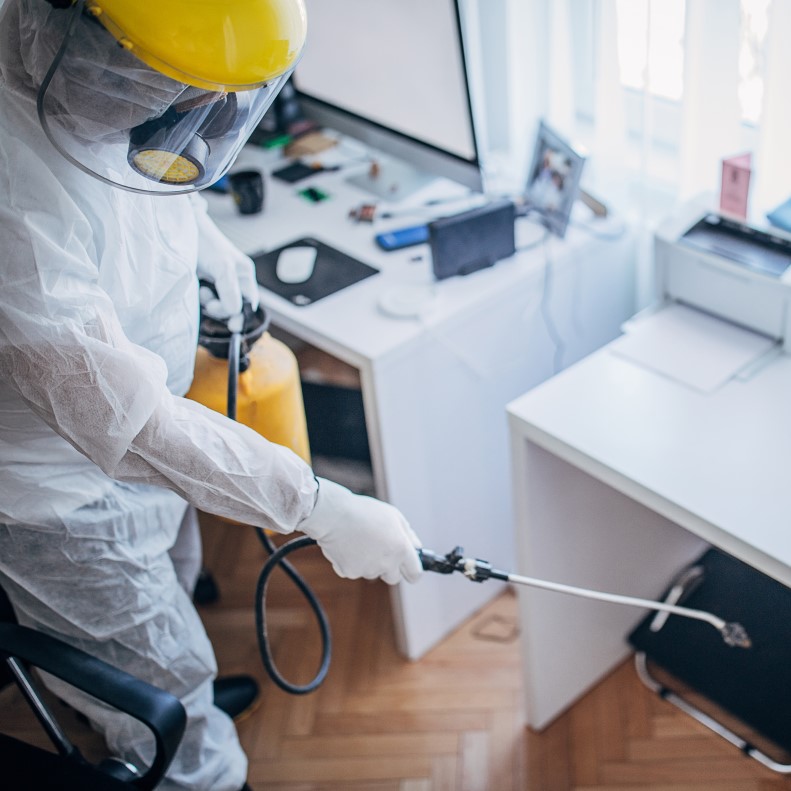 Ensure health and safety for your employees, users and customers
Health READY
› COVID-19 contamination sampling and analyses
› Disinfection / decontamination processes
› COVID prevention officers and coordinators available
› Update your risk assessment document
Contact us for more information!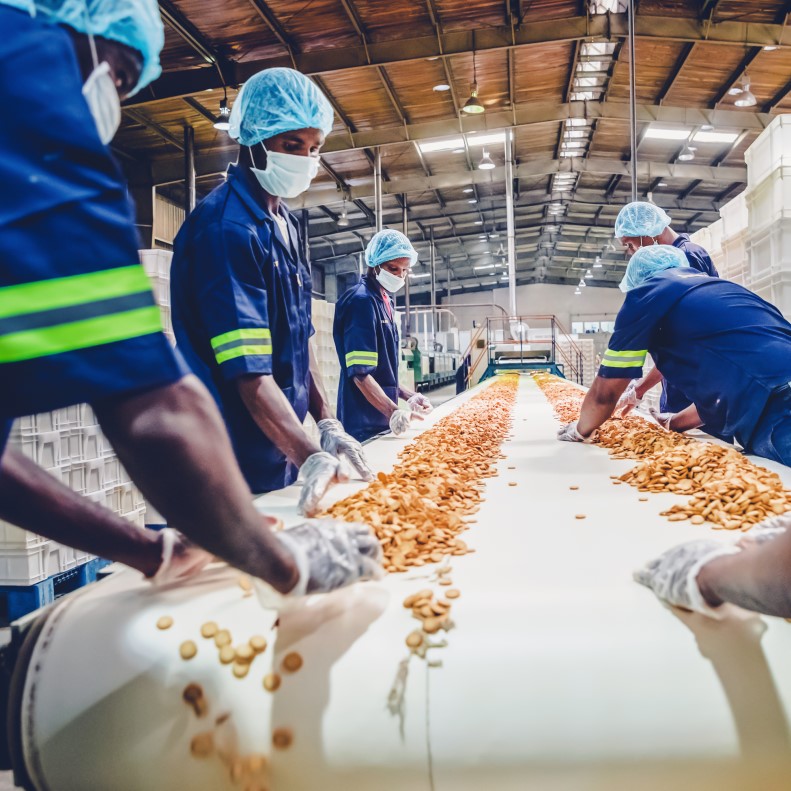 Guarantee the compliance of your equipment and facilities
Safety READY
› Verify your facilities prior to recommissioning
› Compatibility of your business continuity plan with regulatory operating requirements
› Occasional inspections
› Digitising your processes
› Performance of your equipment
Contact us for more information!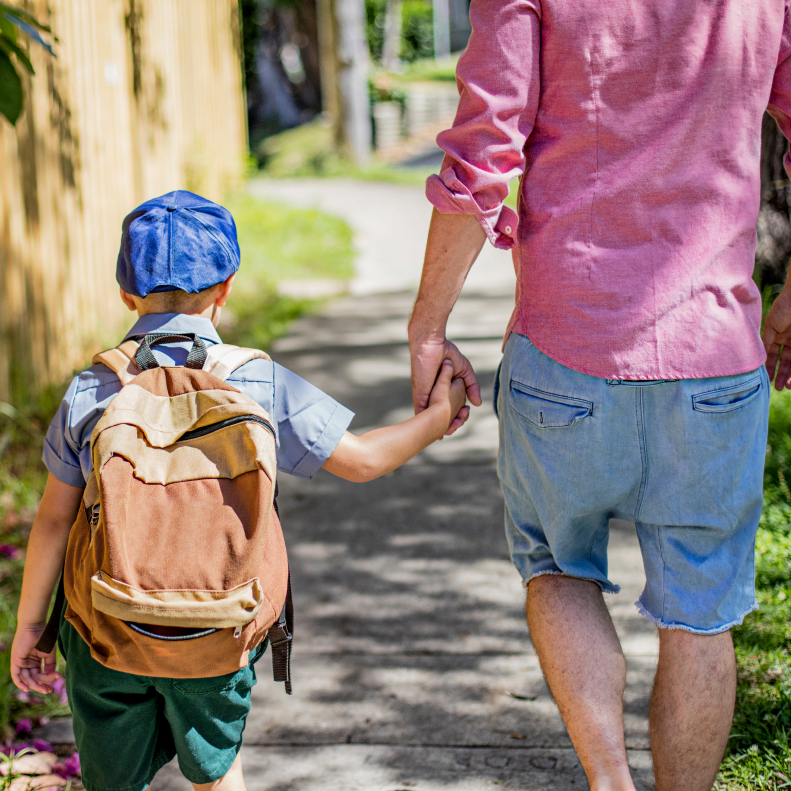 Ensure health and safety for your employees, users and customers
Certified READY
› Label anti-COVID
› Health Risk Management
› Certification
› Training of COVID prevention officers
› Information and communication for stakeholders (customers, teams, staff representative bodies, etc.)
Contact us for more information!
How to ensure that your building or office is safe and operational in regards to the pandemic?  Implement and get a Sanitary Risk Management certification based on safety and hygiene quality standards compliance: