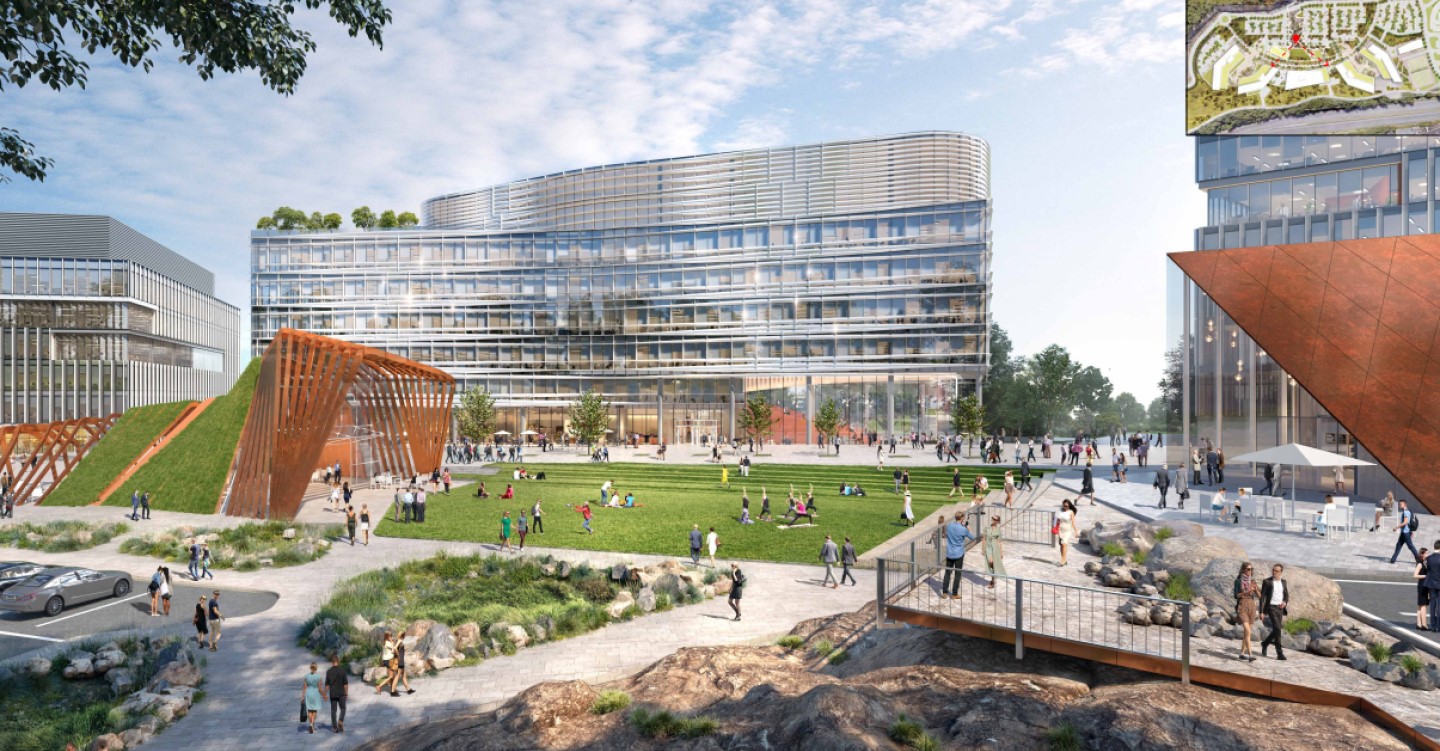 Building Envelope Consulting Services in Boston
Building Envelope Consulting Services in Boston
Providing Building Envelope Consulting Services for a Progressive Mixed-Use Development in Boston.
KEY INFORMATION
Project name: 1265 Main Street
Date: April 2021
Clients: Embargoed
Location: Boston, MA
Size : 250,000 gsf
PROJECT SUMMARY
SOCOTEC's Building Envelope division was contracted to provide exterior wall, roofing, and waterproofing consulting and monitoring services for a 6-story lab and office building including four (4) parking levels and a 2-story mechanical penthouse as well as two (2) retail pavilions housing common amenities and a plaza with outdoor seating opportunities.
PROJECT DETAILS
The Project will incorporate the following five exterior wall systems:
curtain wall,

entrances & storefronts;

terrace doors;

metal panel,

and rooftop screen wall. 
We anticipate the Project will incorporate the following four roofing and waterproofing systems:
below-grade waterproofing,

plaza waterproofing,

sixth floor landscaped area waterproofing system,

and top of house roof system.
In addition, we anticipate two specialty glazing wall systems, one for each of the Retail Nexus Pavilions.
Want to know more about building envelope services?
Contact us
Contact form
aargento@vidaris.com